Publish-date: Oct 31 2018 Update-date: Jun 09 2020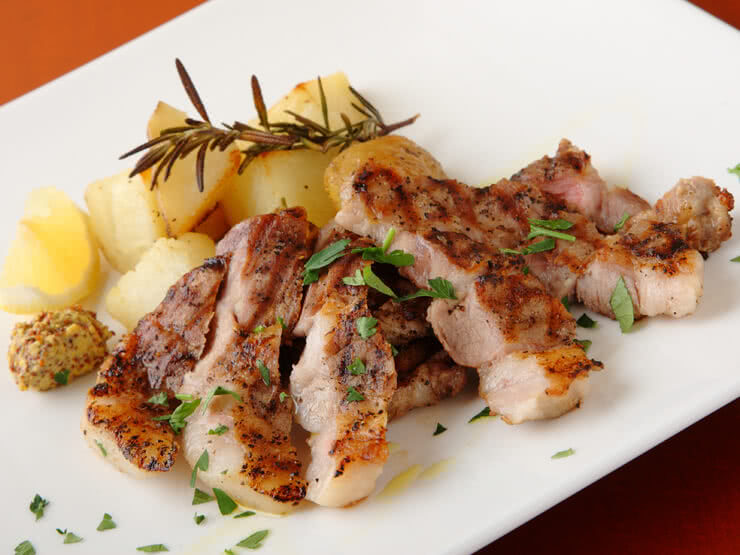 The city of Kawagoe in Saitama Prefecture is studded with a wide variety of cuisines that are all full of originality, from Italian or Japanese to creative cuisine. This article will introduce the top 11 restaurants of Kawagoe, all specifically reputed for their deliciousness. They are also all very particular about the ingredients used. Don't miss out on trying some exquisite cuisine at one of the listed restaurants during your next visit to Kawagoe!
Disclaimer: All information is accurate at time of publication.