Publish-date: Jan 29 2020 Update-date: Feb 01 2020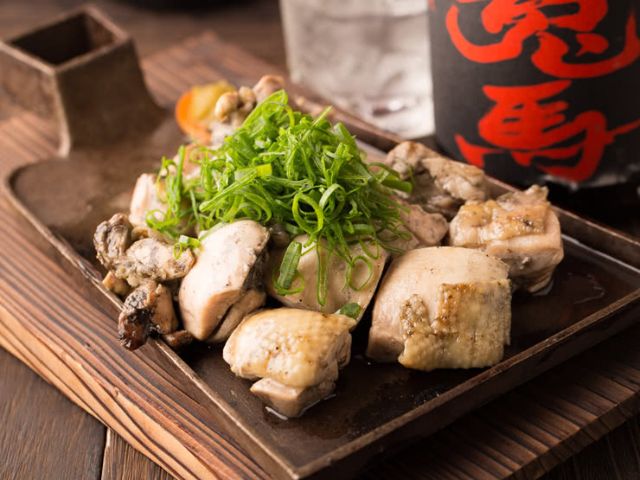 The city of Shinjuku boasts one of Japan's largest and liveliest entertainment districts. At the same time, choosing a single restaurant among the thousands of options can be a difficult task to say the least. As such, this list of 10 recommended izakaya with multilingual menus should narrow down your choices to help you find carefree leisure alongside quality cuisine and sake selections.

Disclaimer: All information is accurate at time of publication.