Hygiene? If you're looking for a restaurant that serves food in that category, then you've come to the right place.
Here, you'll definitely find a restaurant that fits your search criteria, so take a look!
Latest Posts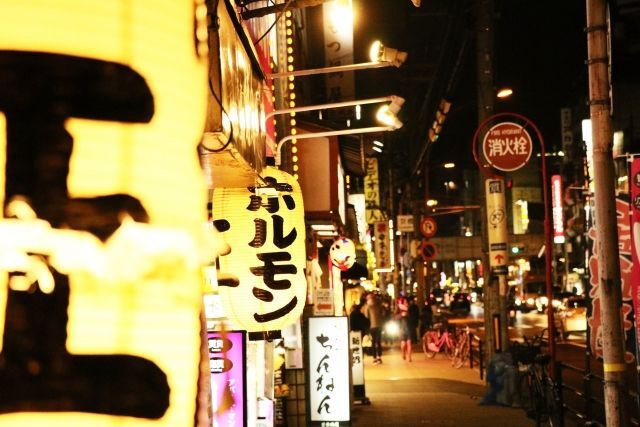 The New Normal of Restaurants in Japan: More Focus on Hygiene
Due to the infections of Covid-19, Tokyo and nearby areas were under a state of emergency starting from the beginning of April, which then expanded nationwide on April 16th. On May 25th the state of emergency was lifted and businesses including restaurants started to gradually reopen. But is it safe to eat out in Japan? Here I will explain my observations on restaurants during the state of emergency, and how the "new normal" of eating out might look like.