Affodable? If you're looking for a restaurant that serves food in that category, then you've come to the right place.
Here, you'll definitely find a restaurant that fits your search criteria, so take a look!
Latest Posts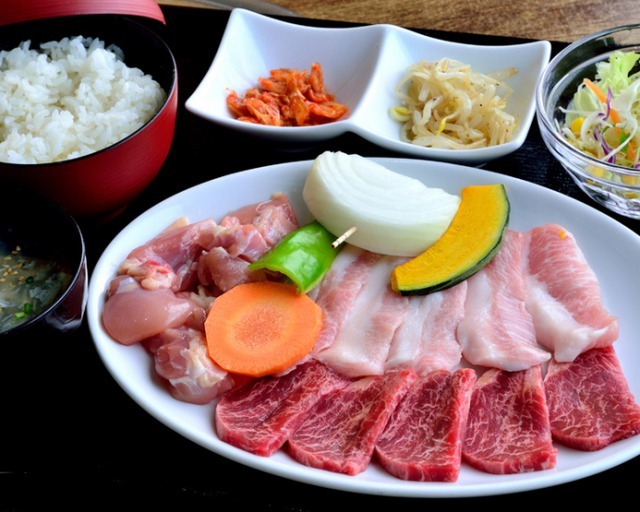 15 Affordable and Delicious Yakiniku Lunch Spots in Osaka
Osaka is famous for being a city where you can eat until you drop. Starting with okonomiyaki (Japanese savory pancake), you'll be able to find all sorts of delicious foods in Osaka! Check out these restaurants offering reasonably-priced yakiniku (Japanese BBQ) lunches. Don't miss out on these great eats!