photogenic site? If you're looking for a restaurant that serves food in that category, then you've come to the right place.
Here, you'll definitely find a restaurant that fits your search criteria, so take a look!
Latest Posts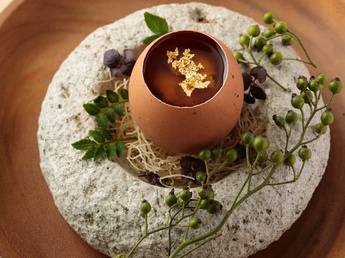 15 Stylish Restaurants in Roppongi
Roppongi - an attractive place for those with slightly more sophisticated tastes and home to a plethora of refined restaurants. This article introduces 15 particularly fancy restaurants in Roppongi.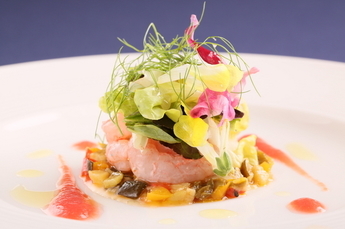 Top 15 Restaurants Near Popular Sightseeing Spots in Otaru, Hokkaido
Otaru is one of Hokkaido's popular tourist spots. It is overflowing with numerous sightseeing spots, such as the canal that's one of the most picture-worthy spots around. This article features 15 restaurants around this city.