Publish-date: Jul 19 2018 Update-date: Jan 30 2020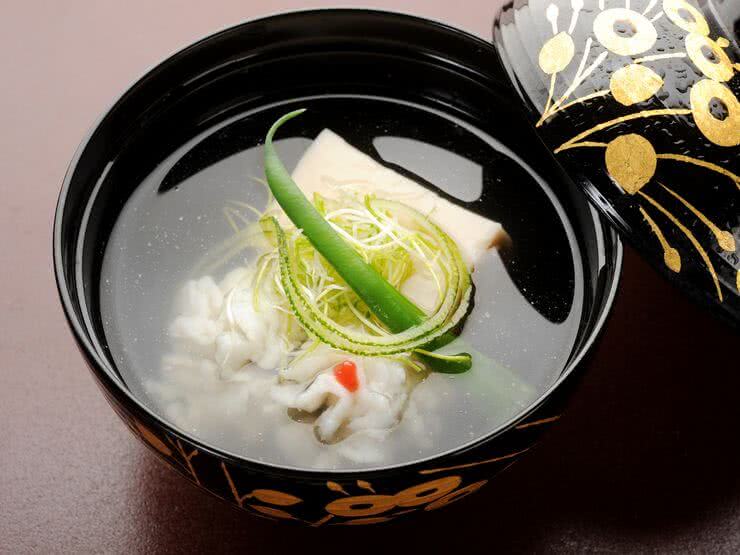 Choosing a restaurant based on review sites is a big mistake. Why don't you try discovering a truly delicious restaurant, uninfluenced by the words and opinions of others? You can never go wrong with a well-established restaurant that pursues the unwavering flavors of long ago. Here is a list of several restaurants, of various types, that have caused a buzz amongst the gourmets of Osaka.
Disclaimer: All information is accurate at time of publication.