Publish-date: Jan 17 2018 Update-date: Jan 30 2020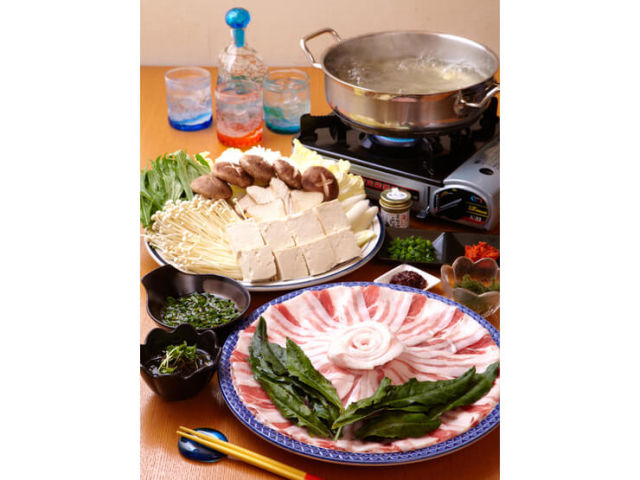 When it comes to Okinawan food culture, pork is quite the rock star. While you're in the area, why not try [Agu Pork], which is famous nationwide? Here are some of the best restaurants recommended by locals where you can taste it!

1.Matsumoto Agu Shabu-shabu Senmonten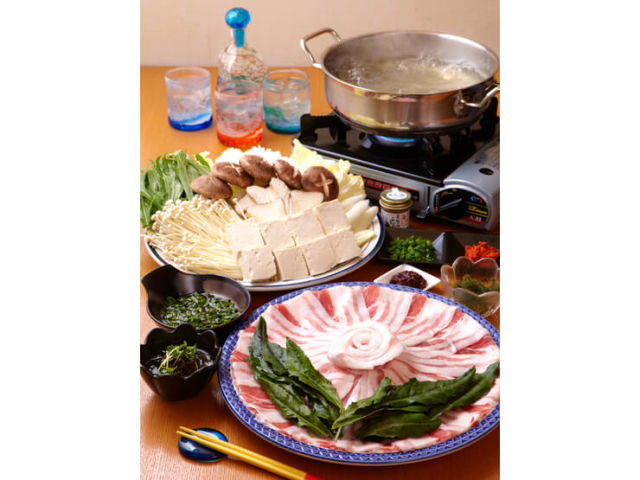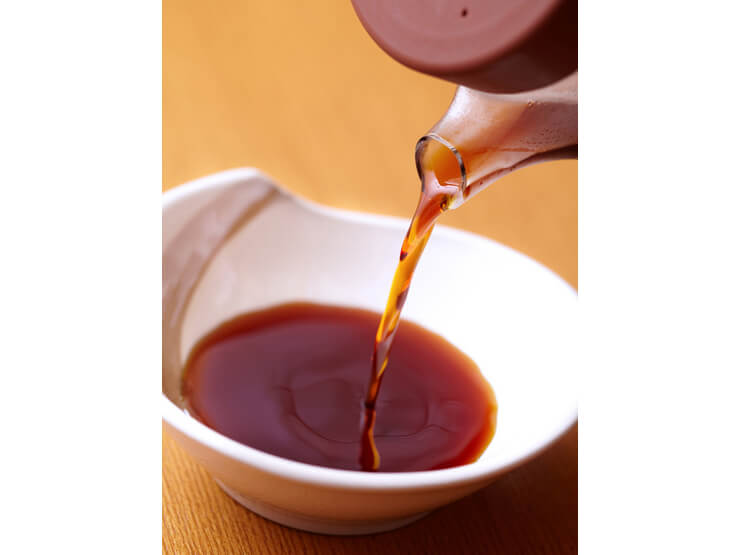 The secret ingredient to the deliciousness: their moderately sour [Jikasei Ponzu] (homemade citrus-seasoned soy sauce).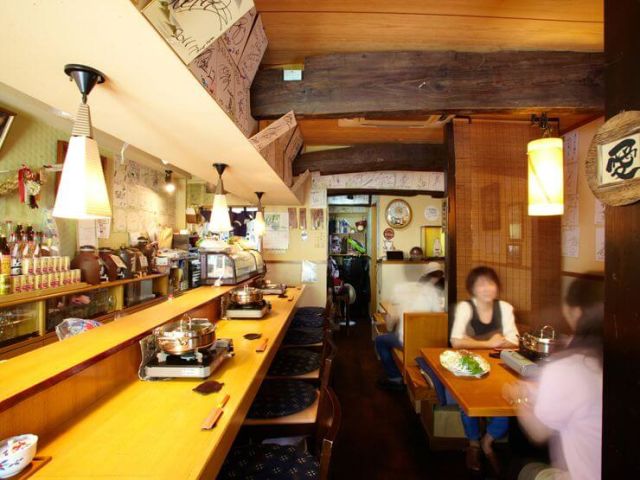 The cozy atmosphere of the wooden interior. There are celebrities' autographs on the walls.
This shabu-shabu (sliced meat parboiled with vegetables) restaurant specializes in Okinawa's [Agu Pork]. The restaurant has collected fans from all over the country, including several celebrities! Come here to enjoy the real umami (Japanese savory taste) of [Agu Pork] by savoring a wide range of dishes: from appetizers to ojiya (rice soup) loaded with meat and vegetable extracts.
Matsumoto Agu Shabu-shabu Senmonten
Open
: [Weekdays, Saturday, National Holidays, Day before National Holidays] 5:30 pm - 10:30 pm (L.O. 10:00 pm)
Closed
: None
Average price
: 6,000 JPY 
The [Agu Shabu-shabu Set] is 5,000 JPY per person!
Access
: 5-minute walk from Prefectual Office Station
Address
: 1F, Matsuyama Garden Bldg., 1-7-1, Matsuyama, Naha-shi, Okinawa
Map
More Details
2.Yamashirotei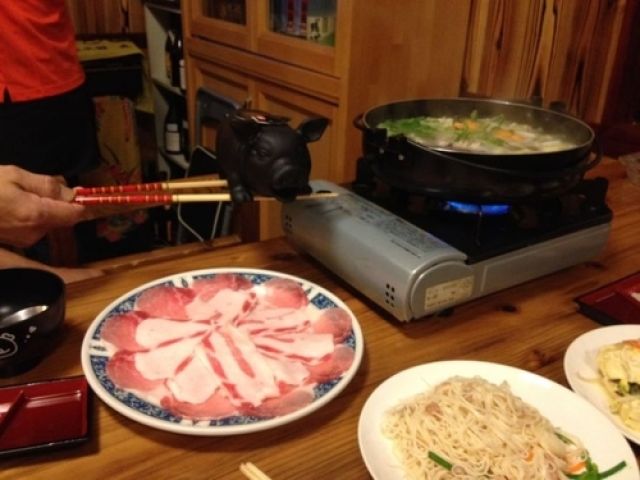 This restaurant offers agu pork from pigs raised on their own farm. With their sweet, delicious, and fatty meat, dishes like the [Agu Buta no Shabu-shabu] and [Somen Champuru] come highly recommended.
[Editorial Comment] They raise Agu pigs on their own farm. You can enjoy Agu pork as karaage (deep-fried pork) or as shabu-shabu.
Yamashirotei
Open
: [Wednesday - Monday] Lunch 11:30 am - 2:00 pm, Dinner 6:00 pm - 12:00 am (L.O. 10:30 pm)
Closed
: Tuesday
Address
: 968, Maeganeku, Onna-son, Kunigami-gun, Okinawa (
Map
)
Source
:
hitosara (Japanese)
Disclaimer: All information is accurate at time of publication.