Publish-date: Sep 27 2018 Update-date: Jun 06 2020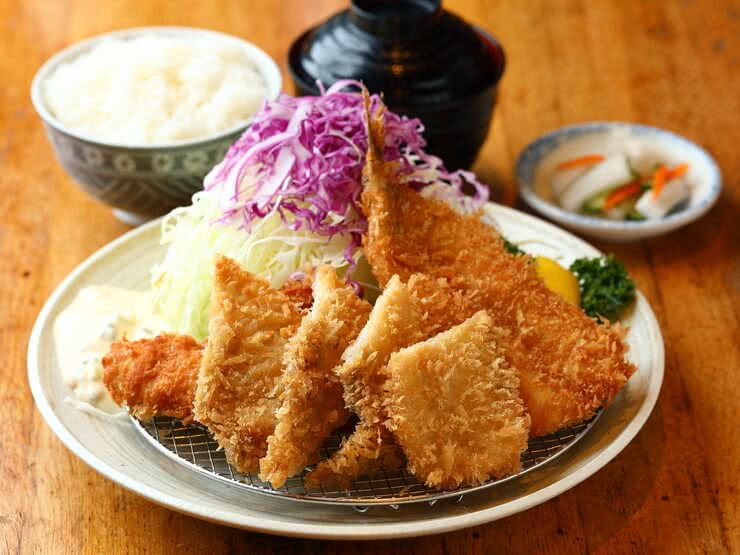 There are many recommended restaurants for lunchtime in the vicinity of Shinjuku Station's West Exit, which is a busy area surrounded by skyscrapers, large departments stores, and the Tokyo Metropolitan Government Buildings. When lunchtime rolls around, it can be difficult to find a restaurant into which you can enter right away. As for types of cuisine available, you can find anything from Japanese and Western food to yakiniku (Japanese BBQ), Southeast Asian cuisine, and more. This article will introduce 10 recommended lunch spots around the area.
Disclaimer: All information is accurate at time of publication.