Japan is a country that was relatively late when it comes to eating beef, due to Buddhist tradition which forbade eating meat. However, during the Meiji era the country adopted a more Western-style diet as it aimed to modernize. Today, Japan is one of the best places to enjoy an excellent steak thanks to the generations of artisan cattle farmers who have carefully raised regional varieties of Japanese domestic cattle, known as "wagyu".


Tokyo, as one of the premiere dining cities in the world, and as Japan's metropolitan capital, has access to the best beef from across Japan. This means that excellent steak can be enjoyed at a variety restaurant beyond dedicated steak houses. The following 13 restaurants highlight the wide range of restaurants to enjoy an excellent foreign and wagyu beef in Tokyo.

Where to Eat Japanese Wagyu & Other Premium Steak in Tokyo
Coconoma Season Dining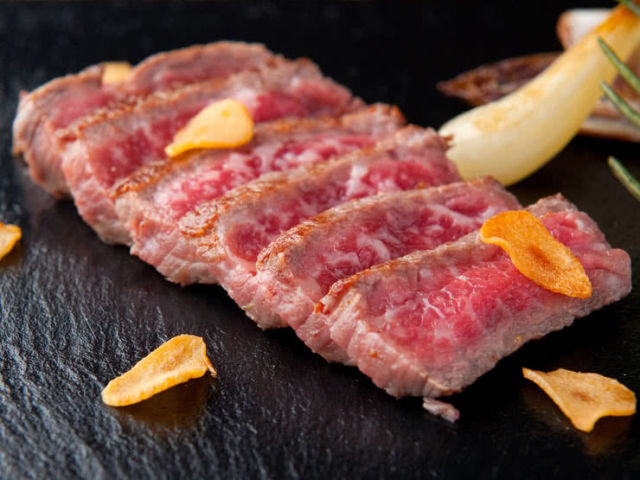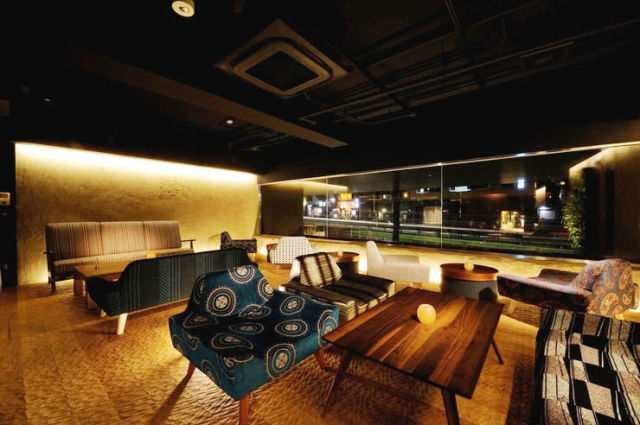 Coconoma Season Dining offers casual dining with wine where Japanese ingredients are creatively applied to European cuisine. Dishes like the Bistecca of Japanese Beef Sirloin from Kumamoto offers the melting umami flavor and texture of Kumamoto beef. It's a dish that goes perfectly with red wine, white wine, and champagne, as well as traditional Japanese beverages sake and shochu.
Dinner: 4,500 JPY / Lunch: 1,500 JPY
Read More
TENOHA&STYLE RESTAURANT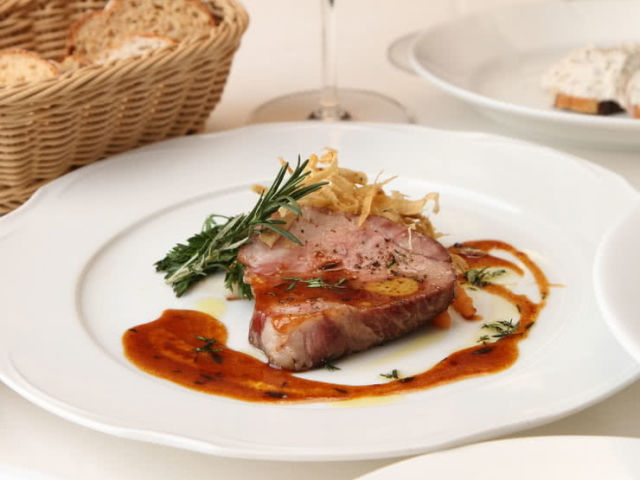 Fresh produce and quality meats are the specialty of TENOHA&STYLE RESTAURANT, where the food is cooked from an open kitchen for diners' enjoyment. Raw ingredients are sourced directly from local producers as much as possible and strictly selected based on their flavor and quality. Be sure to try the
lightly smoked roast of lamb with Kamakura vegetables.
Dinner: 6,000 JPY / Lunch: 900 JPY
BISTRO CarneSio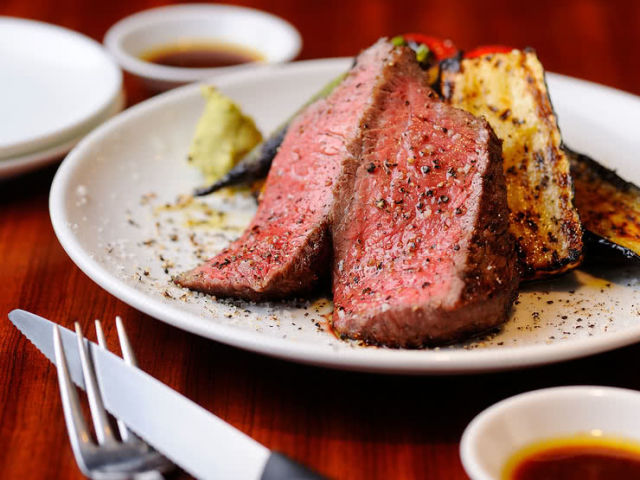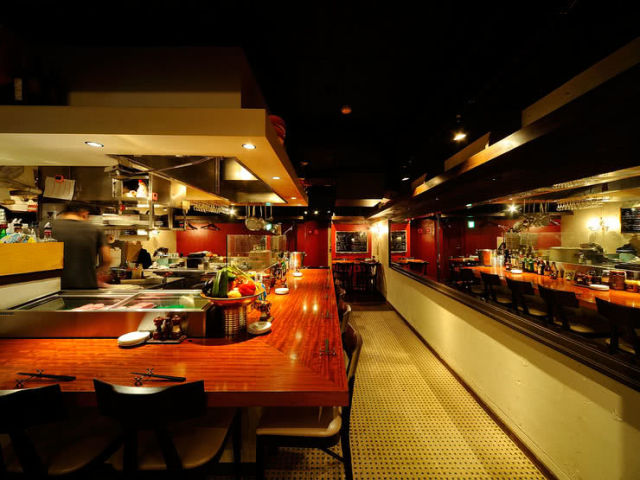 BISTRO CarneSio specializes in premium A5-grade Japanese beef chargrilled to perfection paired with delicious wines. The restaurant sources its beef from all over Japan, selecting the best meat available based on the taste and tenderness. Look for popular cuts like skirt steak, as well as less common cuts such as aitchbone (rump roast) and beef tongue, known for its chewy texture and unique flavor. The open kitchen adds an extra layer of enjoyment to a delightful meal.
Ruth's Chris Steak House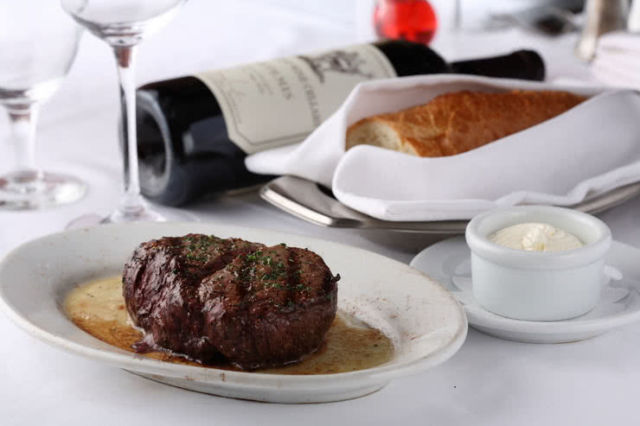 Enjoy one of the best steakhouses from America in one of the best dining scenes in the world at the Toranomon location of Ruth's Chris Steak House. Discover tender and well-marbled top sirloin, beef fillet, New York strip, and ribeye steak all USDA certified and grilled quickly at high temperatures for a perfect sear. The classic ambiance of the restaurant is just right for enjoying the deep flavor and tenderness of the marbled beef.
Dinner: 15,000 JPY / Lunch: 4,000 JPY
Read More
I.K.U Aoyama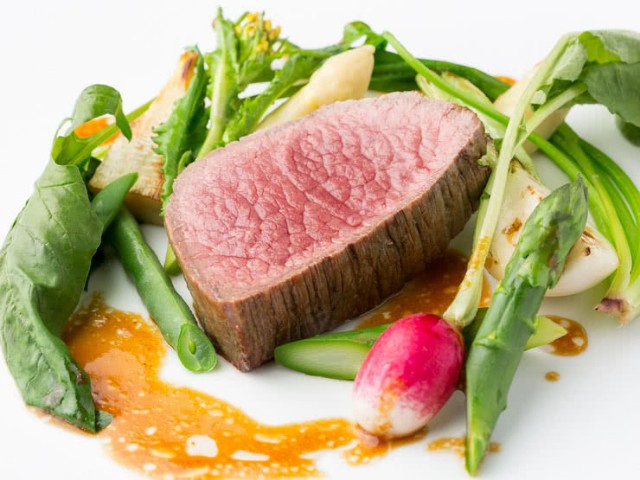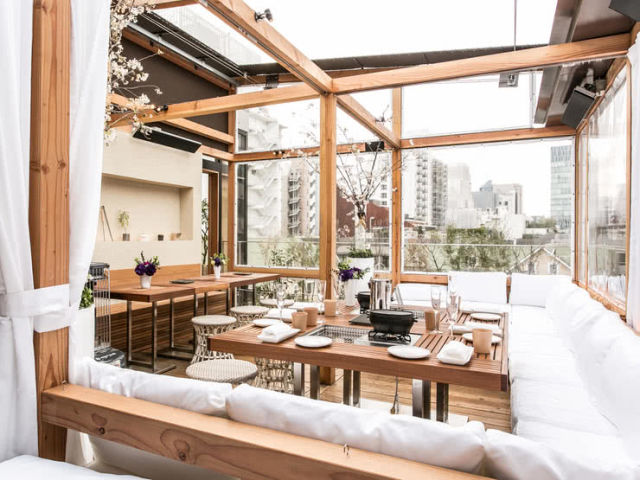 At I.K.U Aoyama, enjoy fresh French cuisine on a rooftop patio. Their excellent beef is paired with vegetables sourced from trusted suppliers and carefully selected for true flavor with a special focus on freshness. The glamorous nighttime atmosphere is perfect for enjoying food and wine.
Dinner: 10,000 JPY / Lunch: 3,000 JPY
tcc Steak&Seafood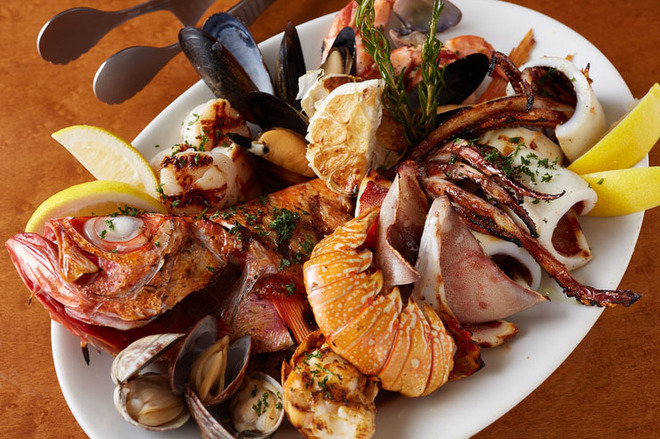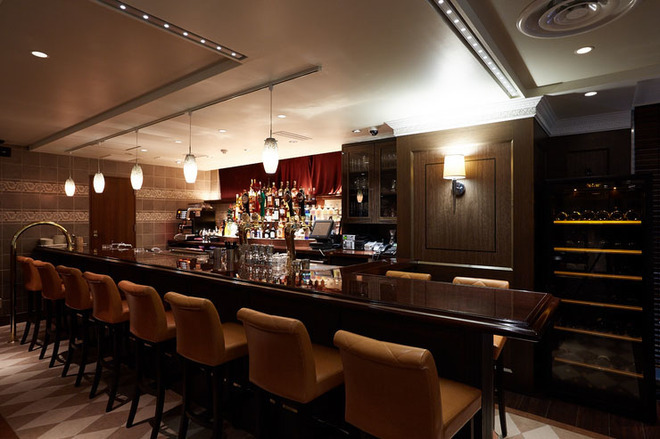 Enjoy steak in Tokyo grilled in a distinctive way at tcc Steak&Seafood located in the upscale district of Ginza. This restaurant offers ingredients and flavors that are sure to impress even the most discerning critic, including USDA certified beef, seasonal seafood from Matsuyama Harbor in Ehime Prefecture, and bagna cauda made with fresh European vegetables. The elegant interior of the restaurant offers a serene atmosphere with gentle lighting, making it perfect for a special dinner.
Dinner: 7,000 JPY / Lunch: 3,000 JPY
Les Copains de Dominique Bouchet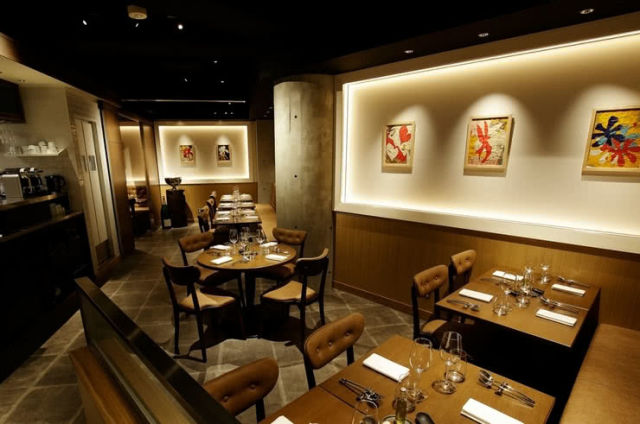 For high-end dining, visit Les Copains de Dominique Bouchet, the world-famous French chef's Tokyo bistro. The classic dish Le Steak Frites is a French favorite, steak served with fries, and comes accompanied by an exquisite demi-glace sauce, shallot, and red wine, which brings out the savory flavor of the steak.
Dinner: 8,000 JPY
Tomigaya Terrace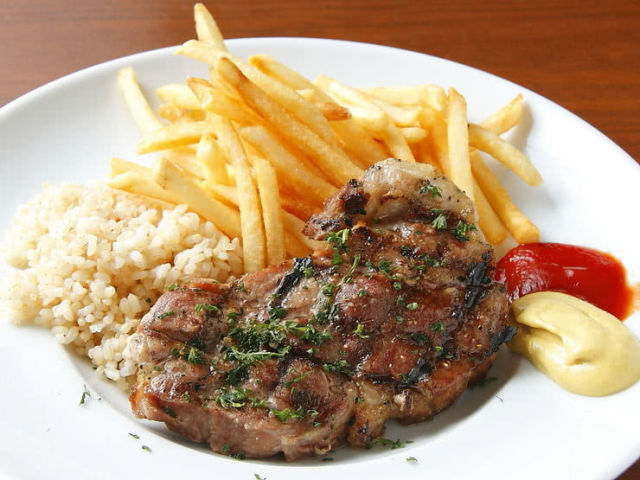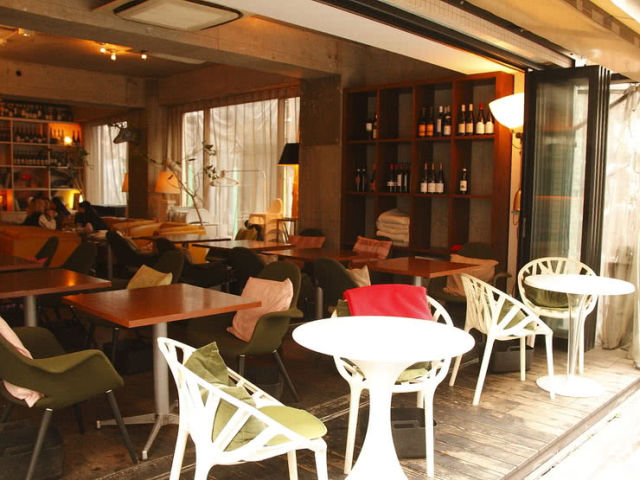 At Tomigaya Terrace, find relaxing French dining in a family friendly establishment with an open terrace. The restaurant sources its beef from a Japanese DAB-certified supplier and cures it for 45 days for maximum flavor. Enjoy a steak with over 40 different kinds of wine, from red and white to sparkling and even organic varieties.
Dinner: 3,000 JPY / Lunch: 1,000 JPY
Bistro Feve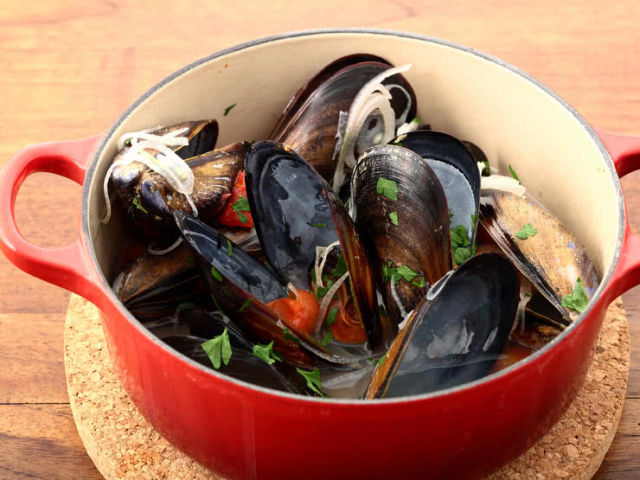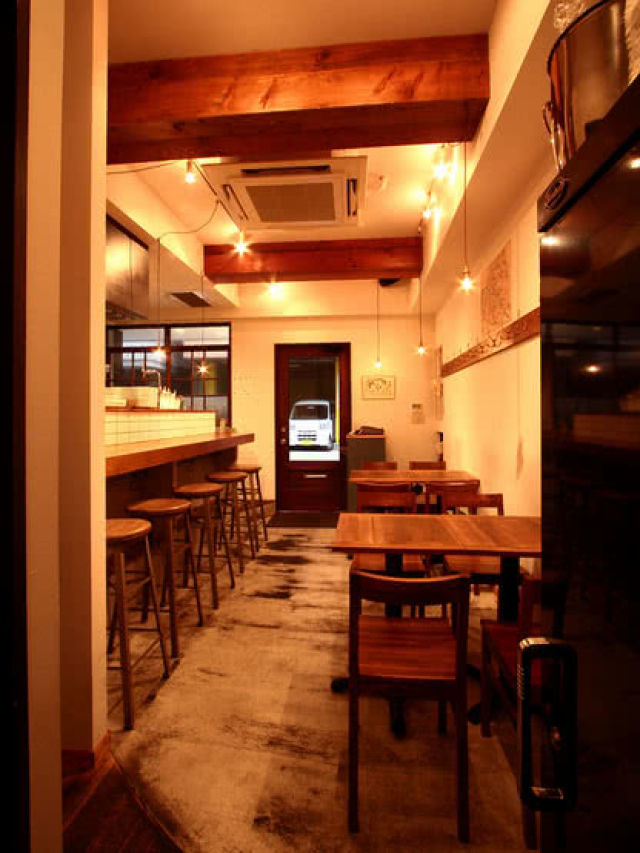 Bistro Feve offers delectable steak that's cooked simply but with the greatest care to draw out the savory umami flavor of the meat. They source their meat from trusted suppliers, and their vegetables are organically grown by partner farms. Their dedication to every stage of the process, from purchasing to preparation, cooking, and service guarantee an excellent meal.
Ristorante Il Bambinaccio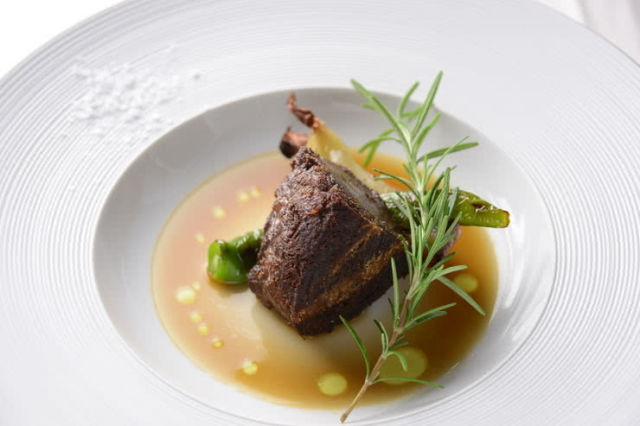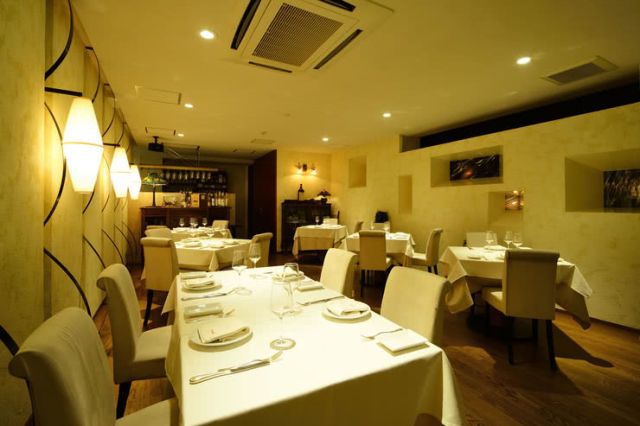 The Nishi-Azabu area restaurant Ristorante Il Bambinaccio specializes in beef cooked with traditional Italian techniques and flavors to bring out the natural savoriness of the meat. Enjoy delectable Miyazaki-raised beef skillfully cooked to draw out maximum savory flavor. This restaurant is committed using the best quality vegetables, such as using organic, pesticide-free vegetables delivered directly from farmers, for a truly delicious and wholesome meal.
Dinner: 7,000 JPY / Lunch: 2,000 JPY
Read More
Bistro Inconnue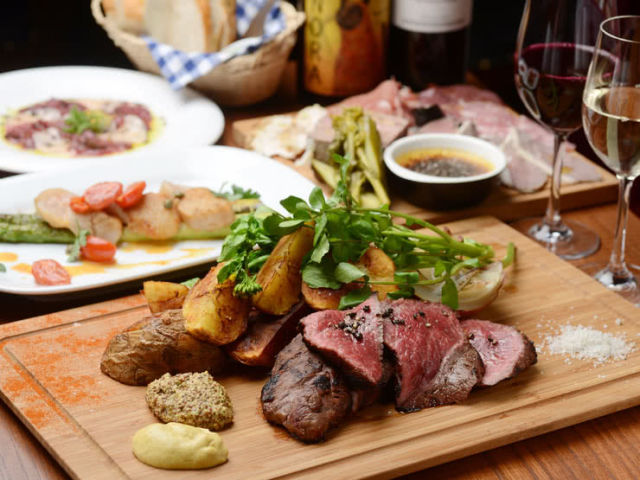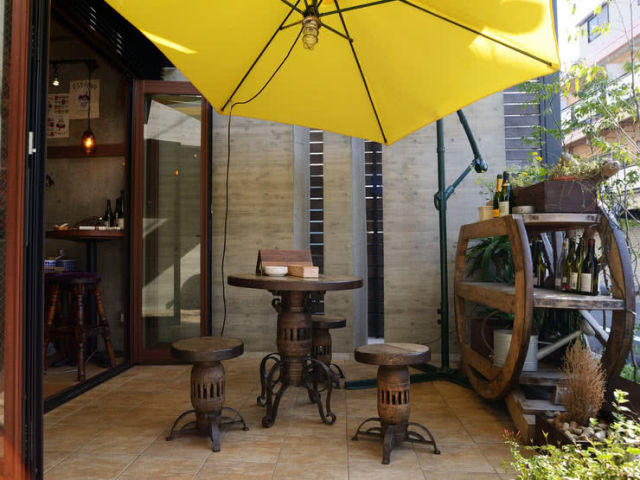 Visit Bistro Inconnue for casual counter-style seating paired with excellent steak. The restaurant sources their beef from Arita farms, which raises its cattle on pesticide-free feed for safe organic beef with a deep red meat flavor and aroma. Try it in dishes like the Char-grilled Aitchbone of Arita Beef (rump steak), splendidly grilled for incredible taste.
Dinner: 5,000 JPY / Lunch: 1,500 JPY
DAL-MATTO Nishi-Azabu Main Store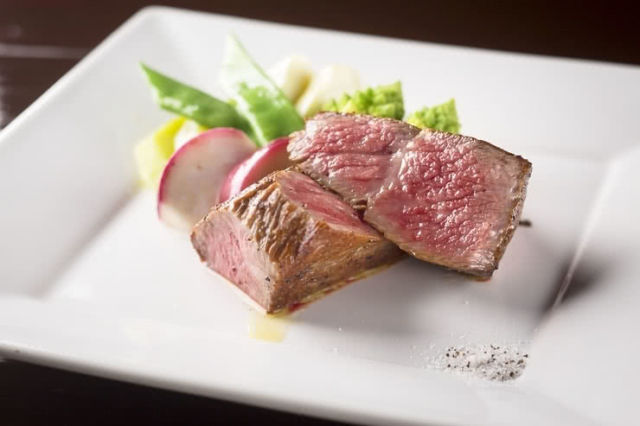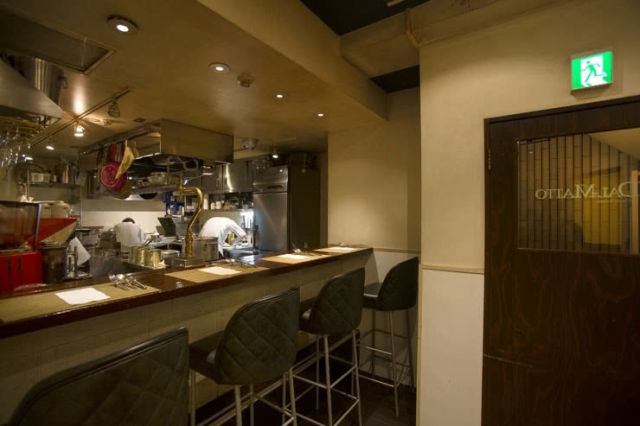 At the DAL-MATTO Nishi-Azabu Main Store, enjoy fine Italian cuisine in a trendy Tokyo neighborhood. All dishes are prepared at the chef's discretion, omakase-style, including thick and juicy Yamagata beef cooked at both high and low temperatures. Although there is no set menu, the chef's training in classic Italian cuisine promises a delicious meal.
Dinner: 9,000 JPY
Be Sure to Try the Exquisite Range of Foreign & Wagyu Beef in Tokyo
Disclaimer: All information is accurate at time of publication.
Publish-date: Aug 09 2017 Update-date: Aug 06 2019