Publish-date: Nov 30 2018 Update-date: Jun 15 2020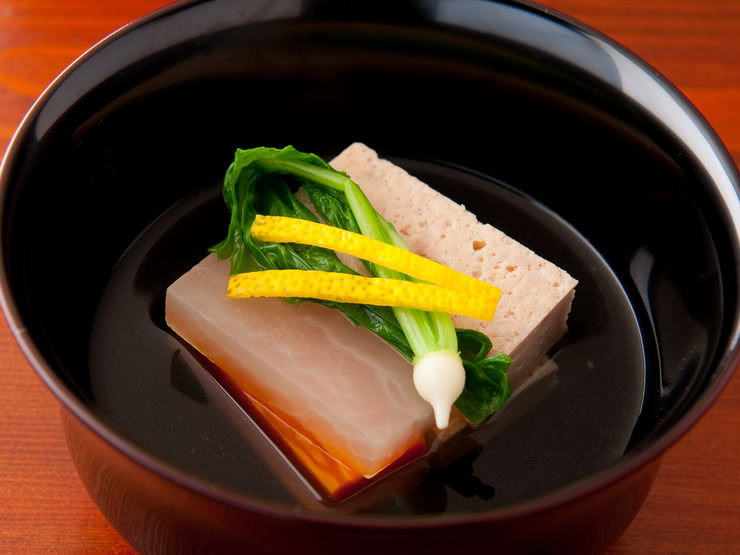 In Japan, there are designated areas where geisha (also called "geigi," traditional female entertainers) used to gather called "hanamachi." Kagurazaka, one of the most popular hanamachi among the Japanese, is only a few steps away from Shinjuku, yet still maintains the atmosphere of the past with its stone-paved roads and narrow alleys. As you may expect, it also hosts a fair number of fashionable eateries where you can drop by to taste Japanese cuisine. Have a look at this roundup of the best 15!
These are some of the chic restaurants you can find in the lovely entertainment district of Kagurazaka. Stroll through the old townscape and enter the world of Japanese cuisine, which can sometimes be simple and other times be extravagant!
Disclaimer: All information is accurate at time of publication.