Publish-date: Apr 27 2018 Update-date: Jan 30 2020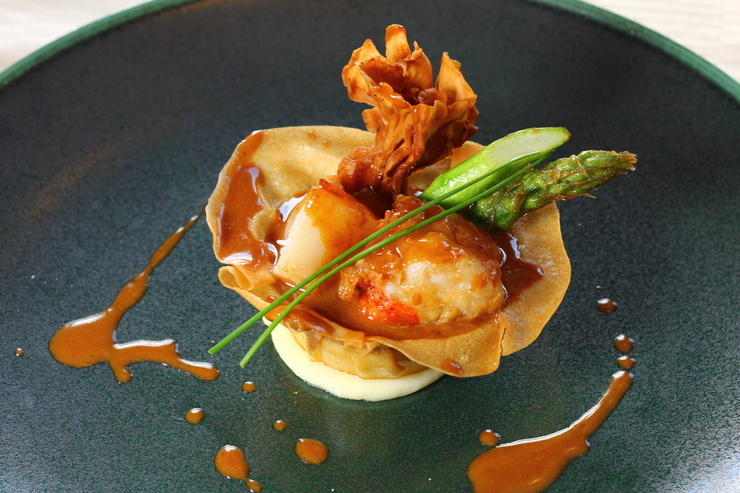 Right next door to Tokyo, Yokohama is a popular day trip destination. The Chinatown and Bay areas are both filled with attractions and stylish shops. With no shortage of fantastic restaurants to choose from, we've rounded up fifteen of the best, particularly in and around the Minato Mirai area.
Did any restaurants on this list catch your eye? With so many unique dining options to choose from, try one of these restaurants when you are in Yokohama.
Disclaimer: All information is accurate at time of publication.