Publish-date: Nov 30 2018 Update-date: Jan 30 2020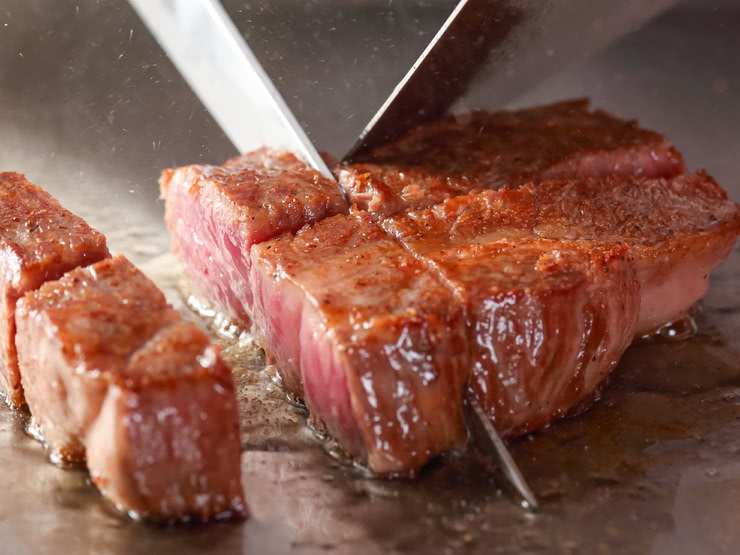 Kobe, along with its surrounding areas, is known for producing premium brand beef, including the famous Kobe beef. Here are some restaurants where you can enjoy steaks using high-quality beef that are sourced from the area, as well as other delectable meat dishes.
As the home of Kobe beef, you can find many brands of beef in various restaurants in Kobe. Make sure to try it even once if you find yourself in Kobe!
Disclaimer: All information is accurate at time of publication.