Publish-date: Nov 30 2018 Update-date: Jan 30 2020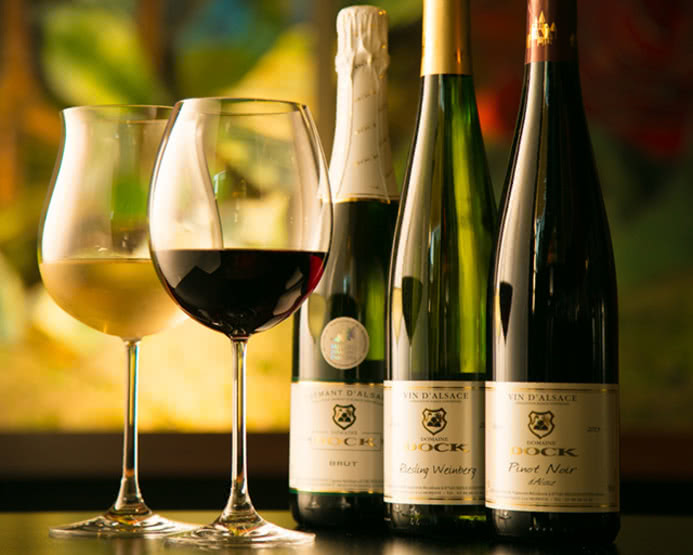 No trip or vacation is complete without a few delicious drinks. After all, a perfect day doesn't simply end with dinner, but rather should also include drinks at a spot with a discerning selection of beverages! On that note, here are 30 spots in Kyoto with excellent assortments of wine.
28. DINING BAR W (Gion-shijo / Izakaya)
Diners here can enjoy a meal and drinks amidst an extravagant interior featuring marble countertops shining with gold! The menu consists mainly of meat dishes, which pair well with drinks. For example, the [Authentically-Prepared Roast Beef] (1,280 JPY) pairs perfectly with wine. The [Grilled Steak Mountain] (3,680 JPY) is also quite popular and features he
Disclaimer: All information is accurate at time of publication.