Yamanashi? If you're looking for a restaurant that serves food in that category, then you've come to the right place.
Here, you'll definitely find a restaurant that fits your search criteria, so take a look!
Latest Posts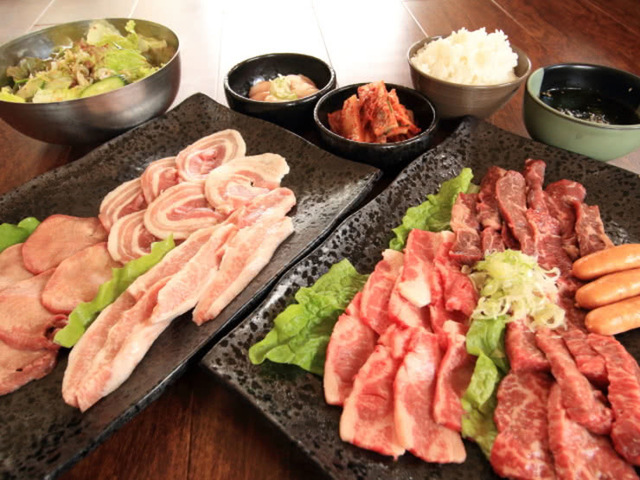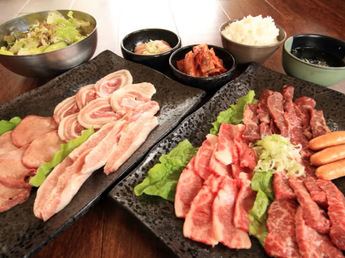 15 Must-Try Restaurants When Visiting Mt. Fuji
Mt. Fuji is a top sightseeing location that became a World Heritage Site in 2013. To its south is Shizuoka Prefecture that's facing the sea, and to its north is Yamanashi Prefecture with its many lakes. Check out these 15 restaurants in Yamanashi Prefecture that you should dine at when visiting Mt. Fuji.