Roppongi? If you're looking for a restaurant that serves food in that category, then you've come to the right place.
Here, you'll definitely find a restaurant that fits your search criteria, so take a look!
Latest Posts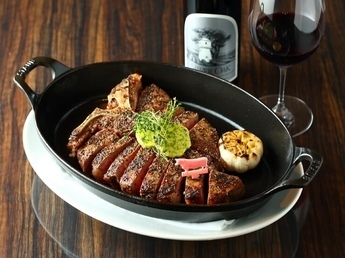 18 Stylish Restaurants For a Gourmet Lunch in Roppongi
Roppongi is a stylish area that reminds one of a foreign country. Looking to partake in an extravagant lunch at an elegant restaurant? Check out this list of 18 spots where you can have a luxurious lunch that perfectly matches Roppongi! Focusing on meat cuisine that is sure to satisfy your hunger, it also introduces restaurants that serve a variety of dishes like sushi and seafood. Treat your lover or friends to a delicious lunch!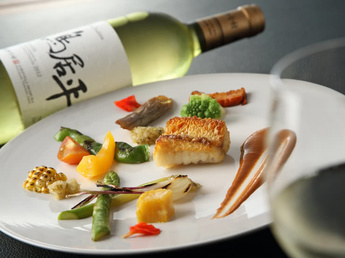 15 Well-Known Restaurants in Tokyo's Roppongi District
Roppongi is a popular tourist area for foreign visitors. It's one of the most Tokyo-esque shopping areas, and the stylish restaurants here are well-primed and competitive. Here is an introduction to 15 restaurants from the stylish Roppongi neighborhood.