late-night? If you're looking for a restaurant that serves food in that category, then you've come to the right place.
Here, you'll definitely find a restaurant that fits your search criteria, so take a look!
Latest Posts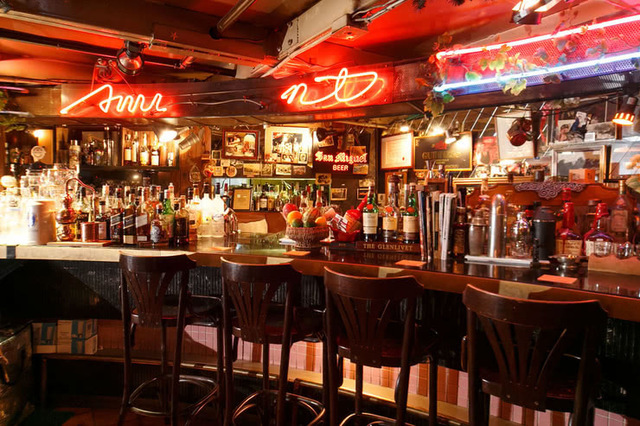 10 Late-Night Tokyo Bars for an After Dinner Drink
Tokyo offers countless places to have fun all night long. Taking a trip is about enjoying yourself, and it would be a shame to miss out here! The following locations are perfect for getting a drink after a meal, and also offer many food options themselves.