Sashimi? If you're looking for a restaurant that serves food in that category, then you've come to the right place.
Here, you'll definitely find a restaurant that fits your search criteria, so take a look!
Latest Posts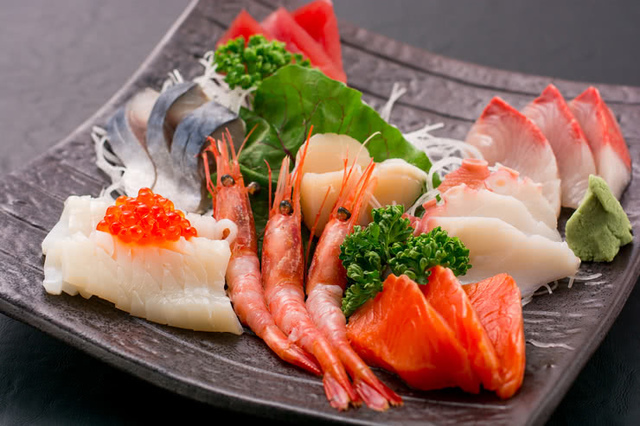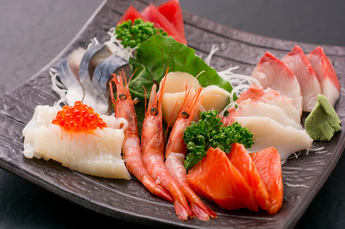 15 Popular Izakaya in Hokkaido For Sushi and Sashimi
Hokkaido is surrounded by ocean, and is known for the fresh seafood that can be caught here. There are also many izakaya (Japanese pubs) there with delicious food! Here are 15 popular izakaya in Hokkaido where you can sample delicious sushi and sashimi.