Publish-date: Aug 10 2018 Update-date: Jan 31 2020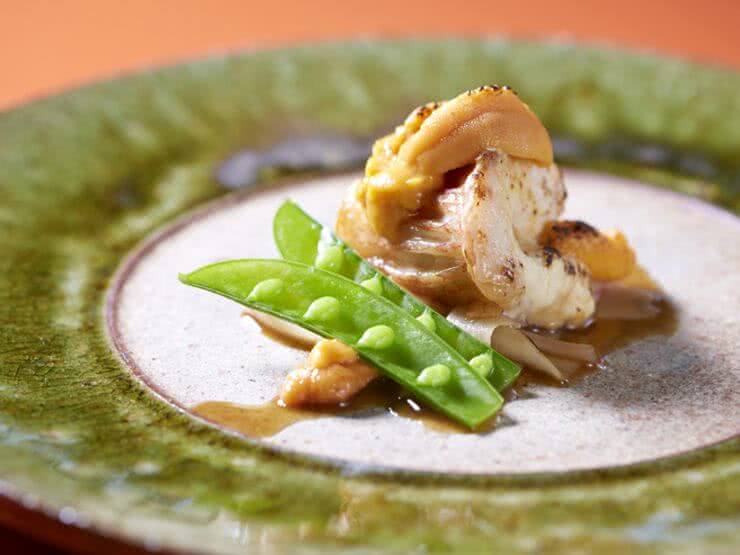 Okinawa has some delicious regional specialties such as soki soba (stewed boneless pork ribs and noodles) and chanpuru (stir-fry), but it has become much more than that in recent times. The high quality of the food has gained popularity among gastronomes from mainland Japan as well. So, here is a list of recommended restaurants that you should try out if you are looking for a bit of a luxurious dinner.
Disclaimer: All information is accurate at time of publication.