Publish-date: Jul 19 2018 Update-date: Jan 30 2020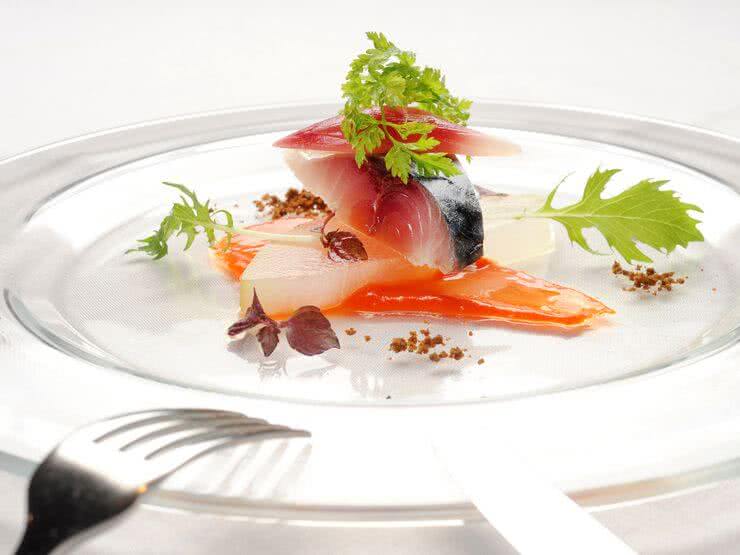 On special occasions, people in Japan dress up and dine. This article will introduce restaurants in Kyoto that reflect the contemporary ways of celebrating these moments with a feast. Which days are the special days? Occasions such as a birthday celebration, mother's and father's day celebration, Valentine's day, Christmas, engagement parties, weddings, and anniversaries fall under this category. These restaurants are perfect for once-in-a-lifetime moments, for special days that are celebrated once a year, and everything in-between.
Disclaimer: All information is accurate at time of publication.