Soba is a type of noodle that has been eaten in Japan for centuries. Long and thin, soba noodles have an appearance similar to spaghetti, however are a little chestnut in color and nutty in flavor, as they are made from buckwheat flour rather than wheat flour. The use of buckwheat flavor also makes soba lower in calories than other types of noodles, as well as being an excellent source of fiber and protein. Soba noodles can be prepared from dried factory-cut noodles or eaten fresh and hand-cut, known as "te-uchi soba".


There are a number of ways to enjoy soba, hot or cold, with or without soup. One of the most popular ways to eat soba is chilled in traditional bamboo basket with a strongly flavored dipping sauce. This is called "zaru soba" or "seiro soba". It can also be enjoyed as a hot noodle dish in broth, known as "kake soba".
While soba noodles can be enjoyed all over Japan, in the capital city of Tokyo is home to some of the best soba restaurants and dining experiences in the country.
Where to Eat Soba Noodles in Tokyo
Soba Bar & AN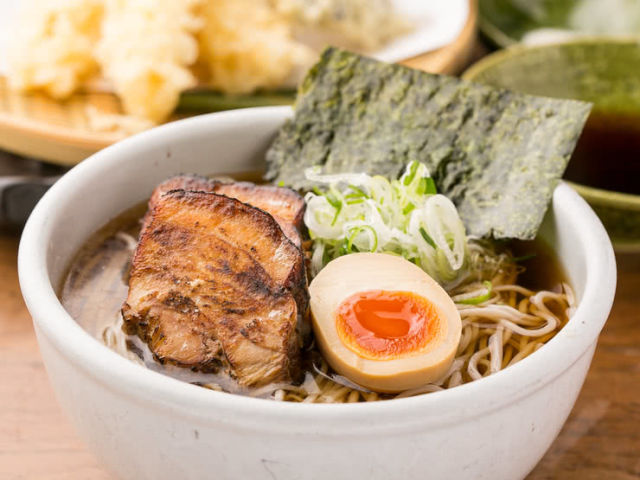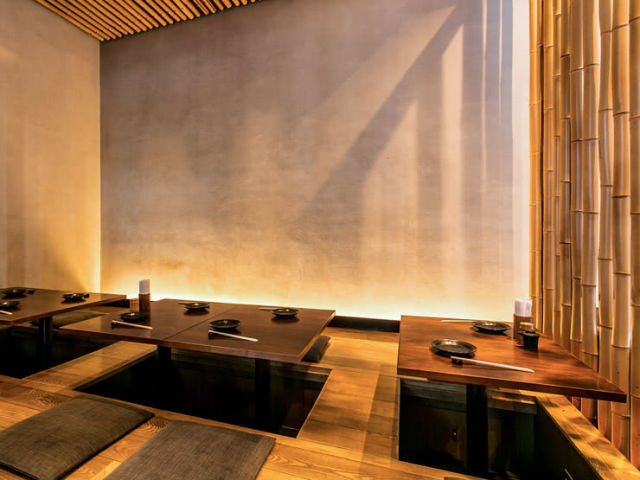 Soba Bar & AN, located in the traditional district of Akasaka, offers a stylish open atmosphere to enjoy a delicious meal after a day of sightseeing and visiting temples. The restaurant prides itself on serving cuisine in inventive new ways such as their Hot Soba Noodles An, which combines soba noodles with ramen toppings. The hot dashi soup broth has an elegant flavor infused with dried bonito flakes that matches in harmony with their house-made
char siu
(Chinese braised pork). It's a dish brimming with new concepts.
Dinner:
4,000 JPY /
Lunch:
850 JPY
Soba to Sake Akira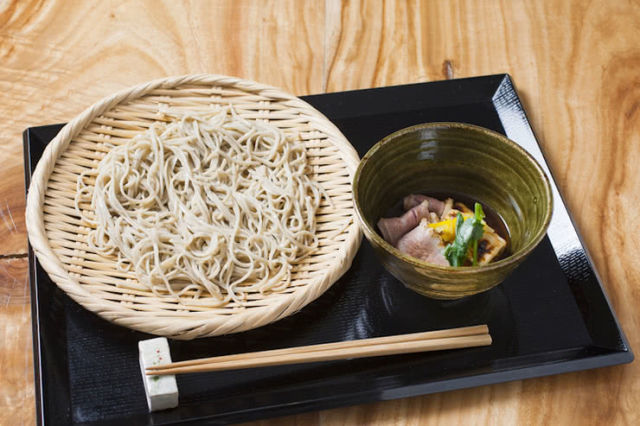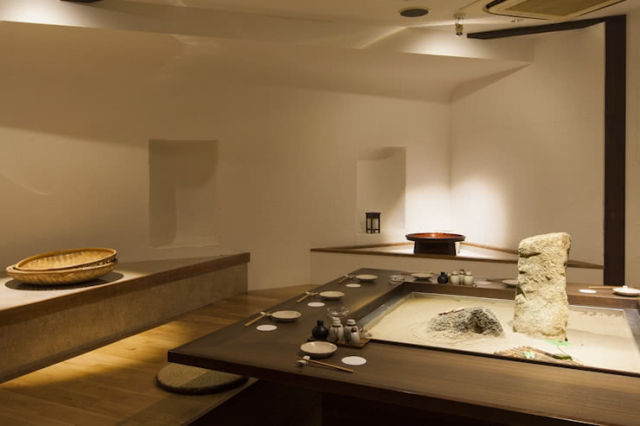 At Soba to Sake Akira, enjoy some of the best soba in Tokyo in the sophisticated neighborhood of Nishi-Azabu. The restaurant makes their soba noodles by hand every morning, using ingredients sourced directly from farmers for a natural, aromatic soba that has just the right amount of chewiness. Their specialty dish is the Jun-seiro ("pure soba served on a basket") featuring 100 percent buckwheat flour content. This gives the soba noodles a characteristically nutty flavor, as well as making them gluten-free. Despite its upscale location, Soba to Sake Akira serves its food with a humble focus on providing customers with the most delicious experience.
Dinner:
7,000 JPY /
Lunch:
1,000 JPY
Edo Soba Teuchidokoro Asada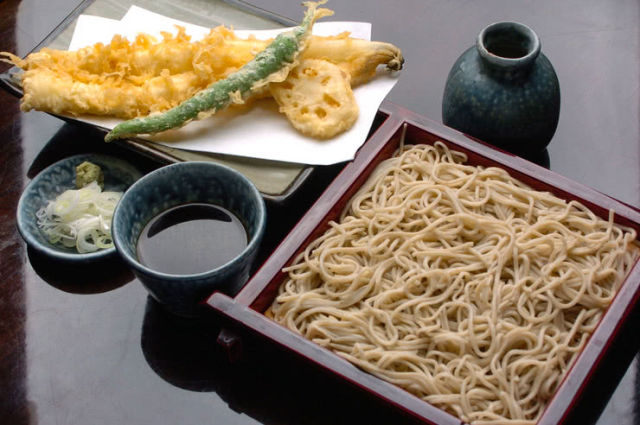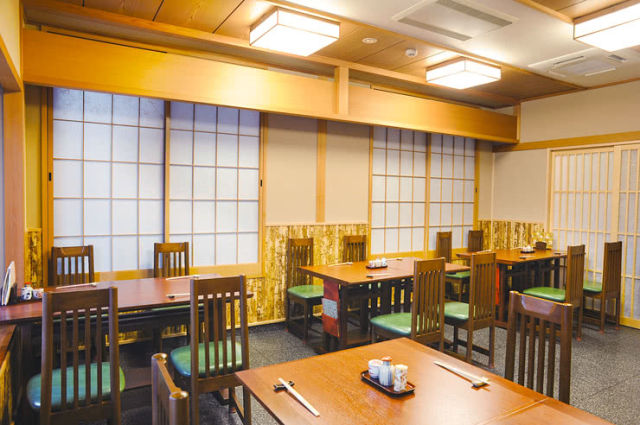 For those visiting the electric town of Akihabara, Edo Soba Teuchidokoro Asada offers a relaxed environment to enjoy soba noodles in Tokyo in a spacious two-storey restaurant. Their soba is made with new buckwheat that has been vacuum-packed after harvest for maximum freshness. The difference in taste is apparent in their Seiro Soba, prepared in the traditional Edo style following a recipe that's over 150 years old, and using house-made flour.These
juwari-
style soba noodles (made from 100 percent buckwheat flour) have a silky-smooth texture that goes excellently with the restaurant's secret
kaeshi
dipping sauce. Be sure not to miss Asada's Anago Steamer, and an exquisitely arranged dish of soba noodles accompanied by tempura style
anago
(conger eel). Each piece of anago is carefully selected by the restaurant with exacting requirements for both size and source, and is grilled simply with salt for an incredible flavor. From the crispy fried batter to the tender meat of the conger eel, this tempura is a perfect match for the soba eating experience.
Dinner:
6,000 JPY /
Lunch:
1,300 JPY
Read More
Tsukiji Yabu Soba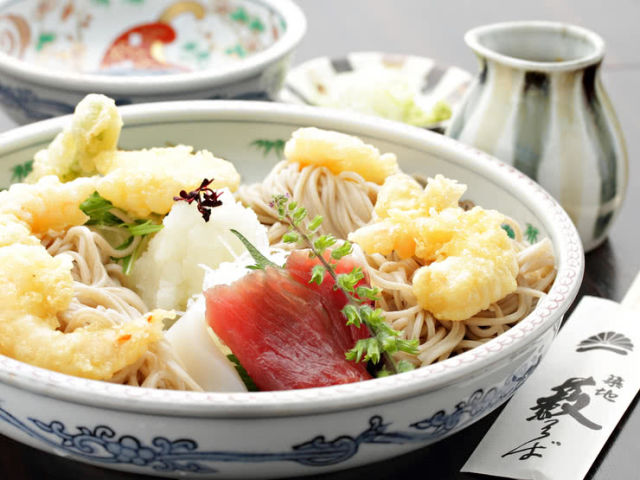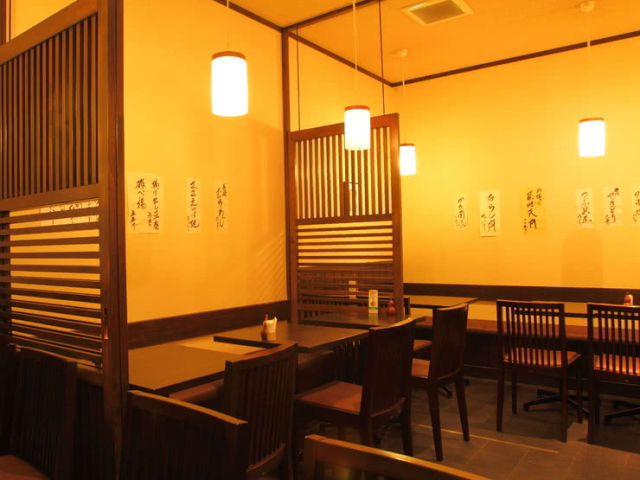 For delicious soba noodles in Tokyo that are served alongside freshly fried seafood tempura, visit Tsukiji Yabu Soba located close to the famous Tsukiji fish market. This Tokyo soba restaurant's signature soba noodles are made with buckwheat flour from Hokkaido and is freshly made each day. Try the Tsukiji Oroshi Soba for delicious soba topped with crispy fried tempura, fresh sashimi, and grated daikon radish or the Duck Seiro for chilled soba noodles served in a traditional basket with duck in a flavorful broth.
Dinner:
2,500 JPY /
Lunch:
800 JPY
Kiyose Soba Kashiwaya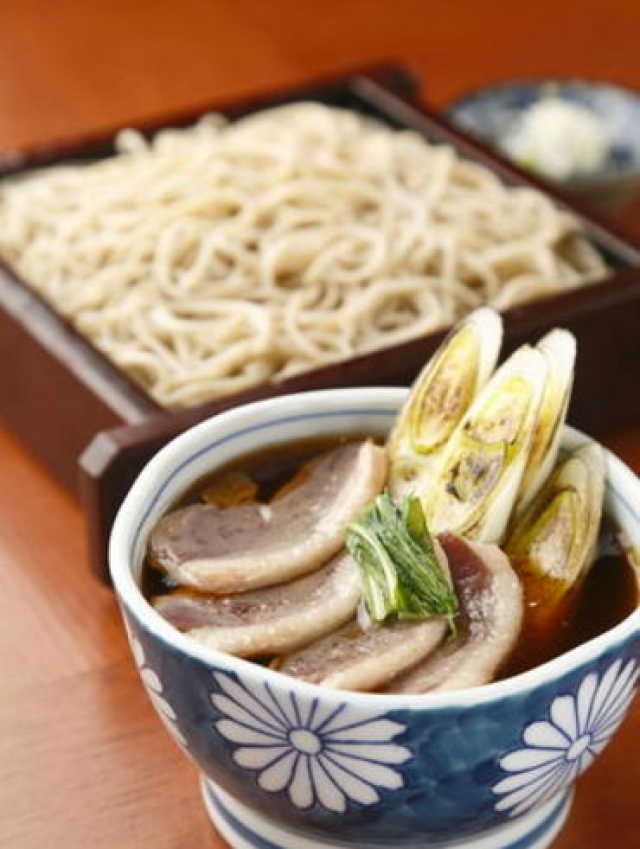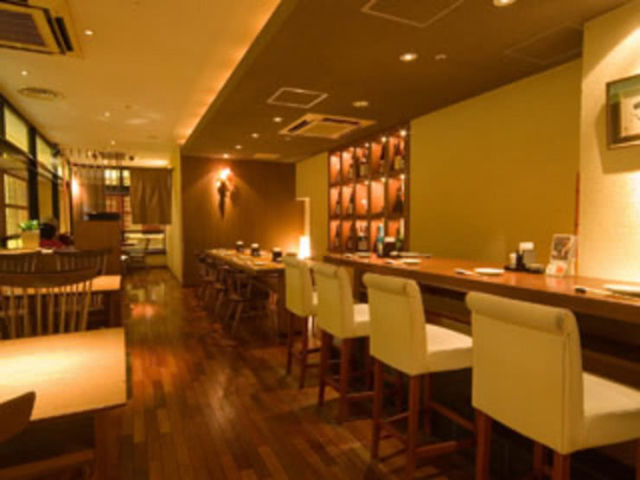 Kiyose Soba Kashiwaya is located west of Tokyo in the cozy suburb of Kichijoji, a neighborhood with a strong cultural flavor that has become popular in recent years for its numerous shops, restaurants, and cafes. Kashiwaya's specialty dish, the Duck Seiro Soba, features chilled handmade soba noodles made with 80 percent Japanese buckwheat flour, accompanied by naturally raised Japanese duck that has a light, refreshing flavor that is neither too fatty nor too heavy. Be sure not to miss their Red Bean Zenzai Soup for a delicious new spin on buckwheat dumplings. Fresh cream, sugar, milk, reduced wine, and grated Mitaka kiwi are kneaded into buckwheat flour and served in a ramekin, topped with kiwifruit and adzuki red bean paste for a soba dumpling that can be eaten as dessert.
Dinner:
3,000 JPY /
Lunch:
1,000 JPY
Read More
Visit Tokyo Soba Restaurants for Tradition & Modern Soba Noodle Cuisine
Soba buckwheat noodles are an excellent choice for a quintessentially Japanese meal. And Tokyo is home to a large number of restaurants that offer both traditional and unique twists on this delicious noodle dish.
Visit Savor Japan's restaurant listing for a guide to the best soba in Tokyo
.
Disclaimer: All information is accurate at time of publication.
Publish-date: Aug 09 2017 Update-date: Jun 04 2020