Publish-date: Aug 24 2018 Update-date: Jun 04 2020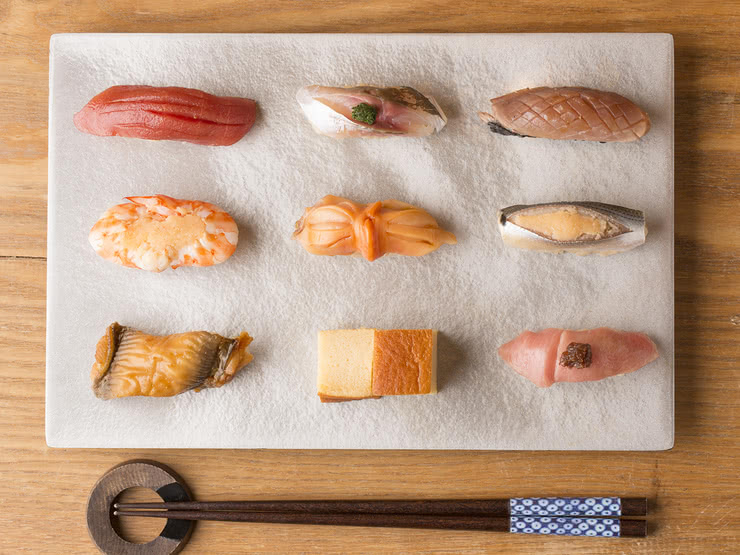 Tokyo is a metropolis with first-class restaurants in every type of cuisine. Naturally, there is a multitude of restaurants serving sushi, which is almost synonymous with Japanese cuisine. This article introduces 30 highly recommended sushi restaurants in Tokyo.
Sushi, created through a combination of fresh ingredients and the skills of veteran chefs, is a must-try while in Japan. If you are going to Tokyo, be sure to go to one of the restaurants introduced here to try some!
Disclaimer: All information is accurate at time of publication.