Publish-date: Dec 28 2018 Update-date: Jun 15 2020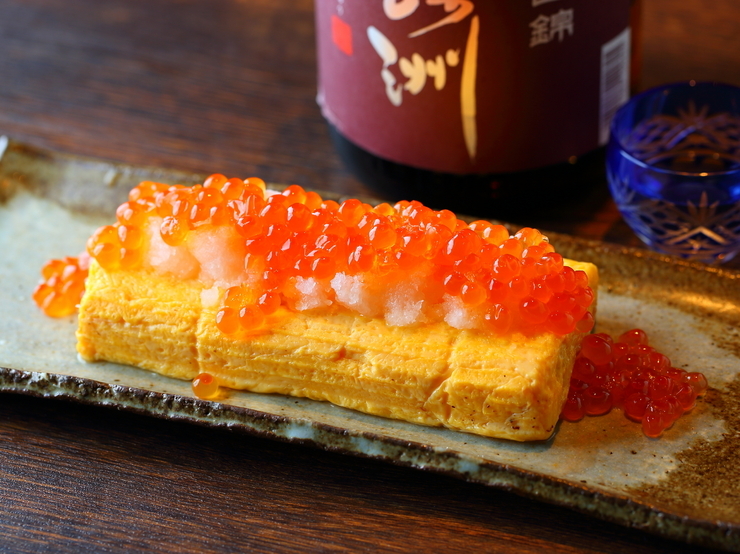 When you want Japanese food, but don't want to go out of your way, the tourist hub of Shinjuku is the perfect solution. Here are 30 restaurants out of the the many spots serving Japanese food in this area.

Disclaimer: All information is accurate at time of publication.