Publish-date: Sep 27 2018 Update-date: Jun 05 2020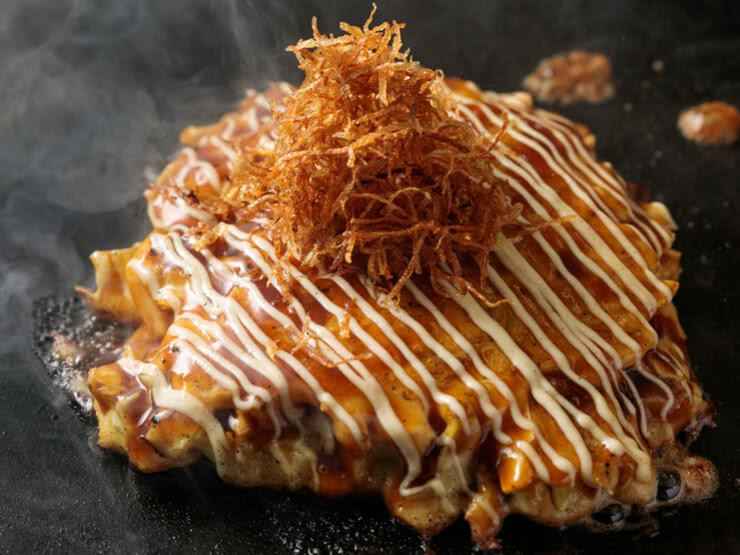 There is an abundance of restaurants in and around Shinjuku Station, where many train lines intersect, and a vast number of people come and go daily. Kabuki-cho, the so-called "district which never sleeps" near the East Entrance of Shinjuku Station, has many okonomiyaki (Japanese savory pancake) restaurants, some of which are open until the early hours of the morning. This is a list of 11 restaurants near Shinjuku Station where you can enjoy okonomiyaki. There are two main types of okonomiyaki - Osaka-style and Hiroshima-style. Refer to this guide so that you can choose the variation that you want to try!
Disclaimer: All information is accurate at time of publication.