private room? If you're looking for a restaurant that serves food in that category, then you've come to the right place.
Here, you'll definitely find a restaurant that fits your search criteria, so take a look!
Latest Posts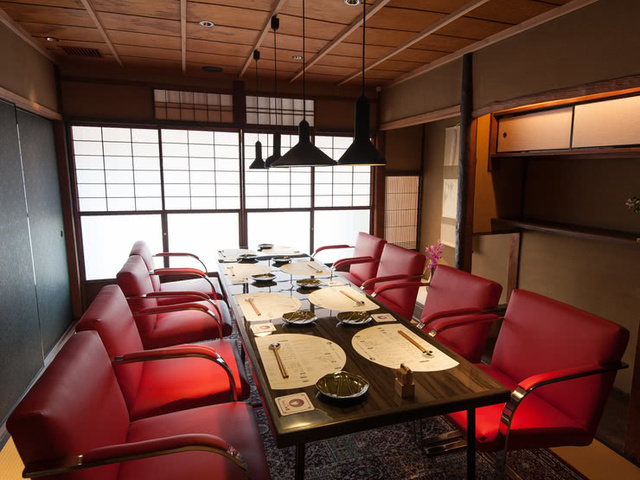 15 Restaurants in Kyoto with Private Rooms
Restaurants with private rooms are the perfect option for those who want to enjoy a meal without having to worry about their surroundings. This article will introduce 15 spots in the city of Kyoto with private room dining.