Publish-date: Sep 27 2018 Update-date: Jun 05 2020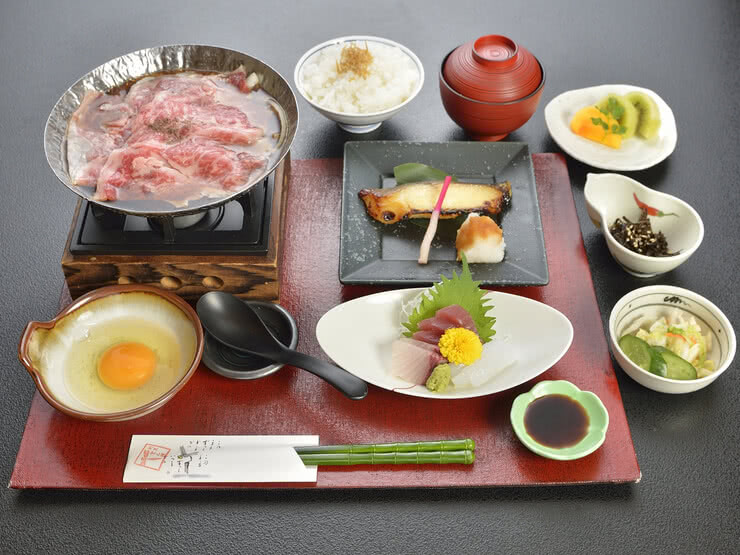 Asakusa is dotted with eateries of all sorts. It is an area where you can have anything from premium unagi (eel) to the not-so-easy-to-find yukhoe (Korean raw beef dish). There are even places where you can dine to stunning views or aboard a traditional boat! The fantastic dishes of the restaurants in this article, which were all made with care to the ingredients and cooking methods, will have you coming back time and time again. Check them out!
Disclaimer: All information is accurate at time of publication.