Publish-date: May 31 2018 Update-date: Jan 30 2020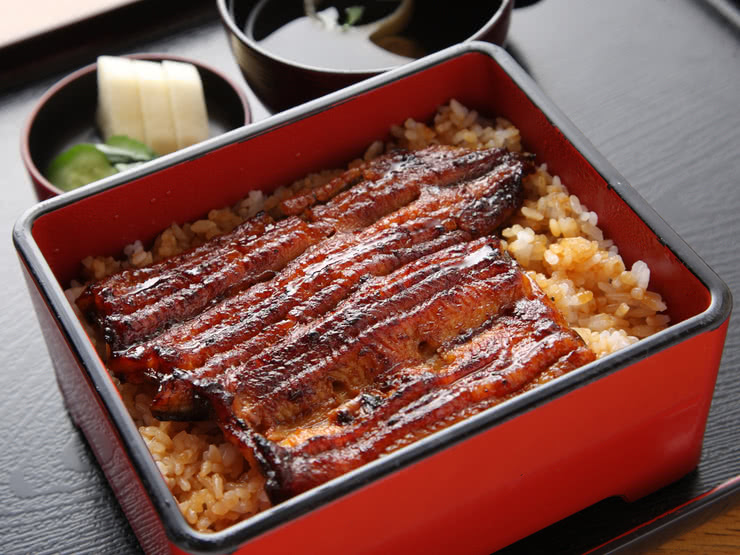 Unagi (eel) is a typical summer food in Japan. Not only is it delicious, but it is also full of vitamins and great for combating fatigue due to the heat. Below are 14 of the best unagi restaurants in Tokyo.
Beautifully grilled unagi dishes are wonderful to eat even during the summer, when your appetite might be reduced. Please take this article with you and visit the restaurants mentioned if you happen to visit Japan during the summer!
Disclaimer: All information is accurate at time of publication.