Publish-date: Dec 28 2018 Update-date: Jun 05 2020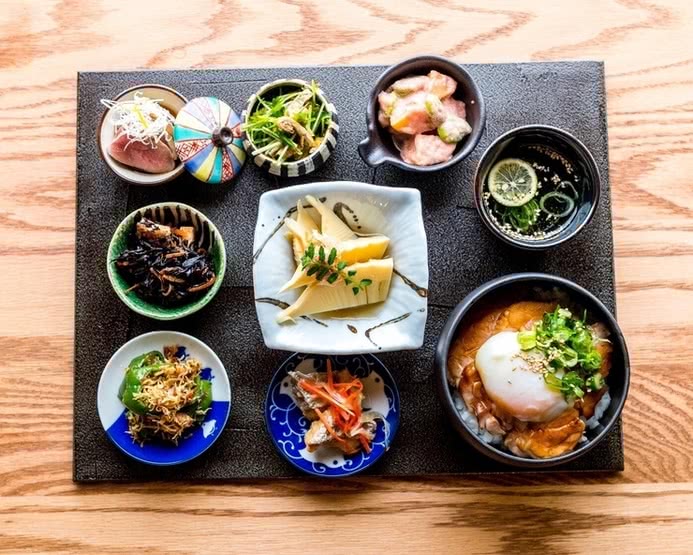 Kyoto is one of Japan's top tourist spots, and you can eat everything from Japanese to Italian cuisine there. Maybe you are in the mood for Japanese today - it is Kyoto, after all. And tomorrow, Italian! Whatever you're in the mood for, these excellent lunch spots have you covered.

Disclaimer: All information is accurate at time of publication.