Kumamoto? If you're looking for a restaurant that serves food in that category, then you've come to the right place.
Here, you'll definitely find a restaurant that fits your search criteria, so take a look!
Latest Posts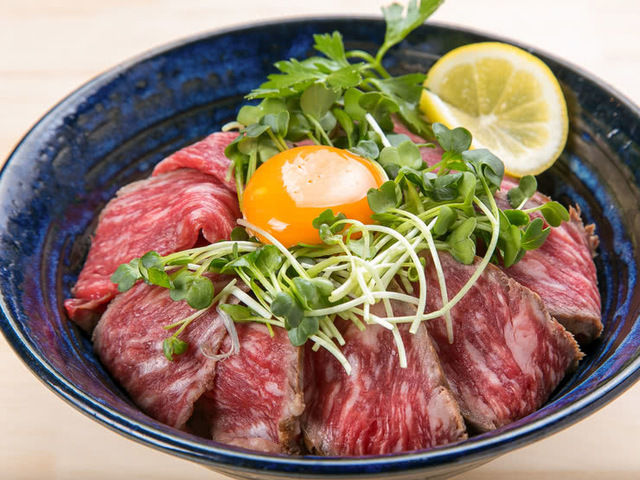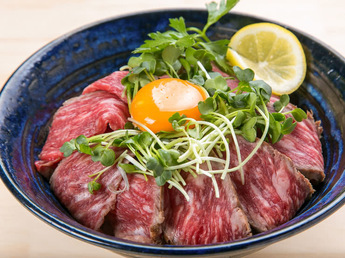 Not Sure Where to Eat? 13 Amazing Restaurants and Izakaya in Kumamoto
Located in the Kyushu region, Kumamoto is packed full of world-class sightseeing spots, such as the caldera volcano, Mt. Aso. This article will introduce 13 restaurants and izakaya (Japanese pubs) that you can visit while touring around Kumamoto!