Kumamoto? If you're looking for a restaurant that serves food in that category, then you've come to the right place.
Here, you'll definitely find a restaurant that fits your search criteria, so take a look!
Latest Posts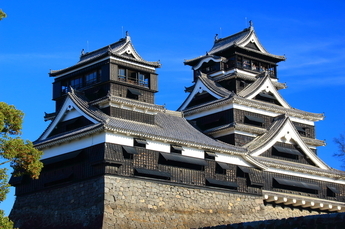 Food and Sightseeing in Kumamoto: Ramen Isn't All That Kumamoto Is Famous For!
Kumamoto is a popular tourist destination even within Kyushu. While it's well-known for its famous Kumamoto ramen, that's not the only thing this prefecture has to offer. There are so many other delicious foods, as well as a plethora of sightseeing spots to experience Japanese culture and nature. There's more to Kumamoto than just Kumamoto ramen - read more to learn about its food and sightseeing spots!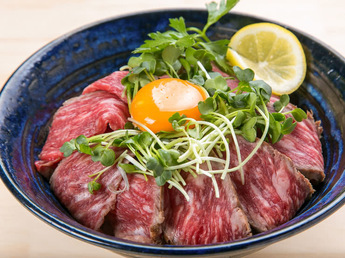 Not Sure Where to Eat? 13 Amazing Restaurants and Izakaya in Kumamoto
Located in the Kyushu region, Kumamoto is packed full of world-class sightseeing spots, such as the caldera volcano, Mt. Aso. This article will introduce 13 restaurants and izakaya (Japanese pubs) that you can visit while touring around Kumamoto!