Ramen? If you're looking for a restaurant that serves food in that category, then you've come to the right place.
Here, you'll definitely find a restaurant that fits your search criteria, so take a look!
Latest Posts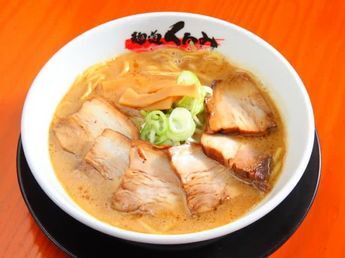 Chosen by Locals! 15 of the Most Delicious Ramen Restaurants in Osaka
While Osaka is famous for okonomiyaki (Japanese savory pancake) and takoyaki (octopus balls), there are also a lot of famous restaurants in Osaka selling another one of the Japan's "soul foods" - ramen. Here are 15 of the most delicious ramen restaurants in Osaka!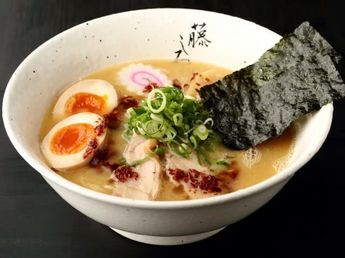 16 Outstanding Ramen Restaurants in Tokyo that are Popular Among Locals
Though its origins lie in China, ramen is a noodle dish that evolved in Japan. Over the years, regional flavors were born - such as salt, miso, and soy sauce - and the dish is now considered to be a soul food dish for the Japanese. This article introduces 16 outstanding restaurants in the ramen battleground of Tokyo.