Tempura? If you're looking for a restaurant that serves food in that category, then you've come to the right place.
Here, you'll definitely find a restaurant that fits your search criteria, so take a look!
Latest Posts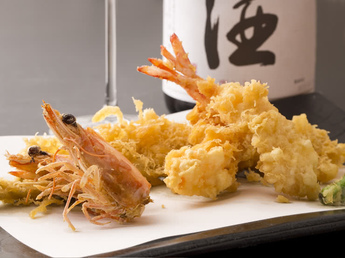 15 Delicious Tempura Restaurants in Tokyo
One of Japan's best-known foods is tempura – a deep-fried dish using fresh ingredients such as vegetables and fish. You'll want to try it if you're visiting Japan, so here's a list of 15 restaurants in Tokyo that serve delicious tempura!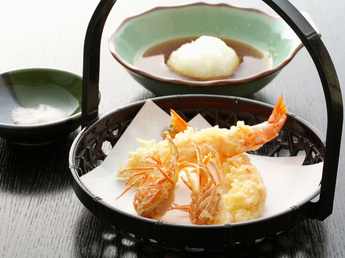 30 Delicious Tempura Restaurants in Japan
Made by coating fresh seafood and seasonal vegetables in flour and then deep-frying them, tempura takes its place alongside sushi and sukiyaki (hot pot stew) as Japan's representative cuisine. Here are 30 handpicked restaurants in Japan renowned for serving up the most delicious tempura. Get some delicious and crispy tempura in your belly!