Yakiniku? If you're looking for a restaurant that serves food in that category, then you've come to the right place.
Here, you'll definitely find a restaurant that fits your search criteria, so take a look!
Latest Posts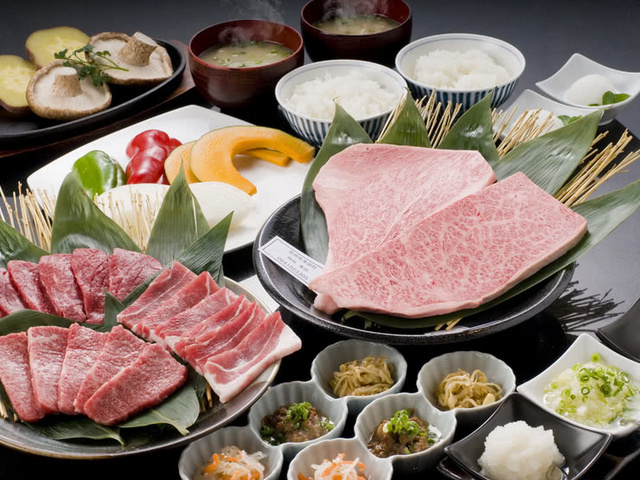 15 Must-Try Restaurants with Delicious Yakiniku in Fukuoka
There is a wide variety of places offering delicious food in Fukuoka, including many spots with tasty yakiniku (Japanese BBQ). Here are 15 particularly recommended locations from among the vast number of options.