Update-date: Sep 28 2023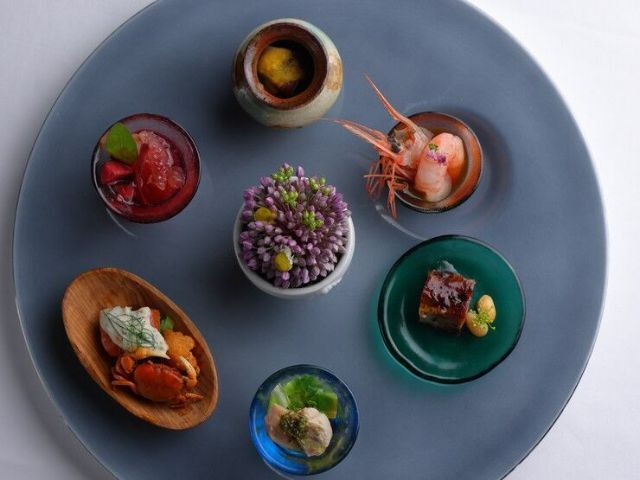 Chinese cuisine in Japan has undergone a remarkable evolution. Beautiful and sophisticated visuals, healthy flavors, and a relaxing atmosphere. Here we introduce 5 restaurants where you can encounter the new charm of Chinese cuisine, born in the metropolis of Tokyo, a place where all culinary cultures, both Western and Eastern, influence each other.
Disclaimer: All information is accurate at time of publication.