Publish-date: Mar 09 2018 Update-date: Jun 27 2019
Like and Share us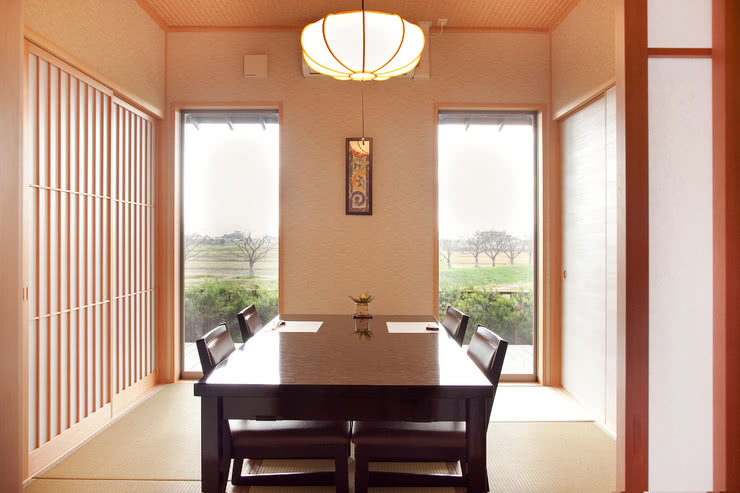 A lot of people go out to enjoy hanami (cherry blossom viewing) during spring, and there happens to be a lot of spots in Fukuoka that are great for viewing sakura (cherry blossoms). This article provides a short list of restaurants where you can enjoy your meal while gazing at sakura from the window. It also includes restaurants with rows of sakura trees near them.
1. Yohira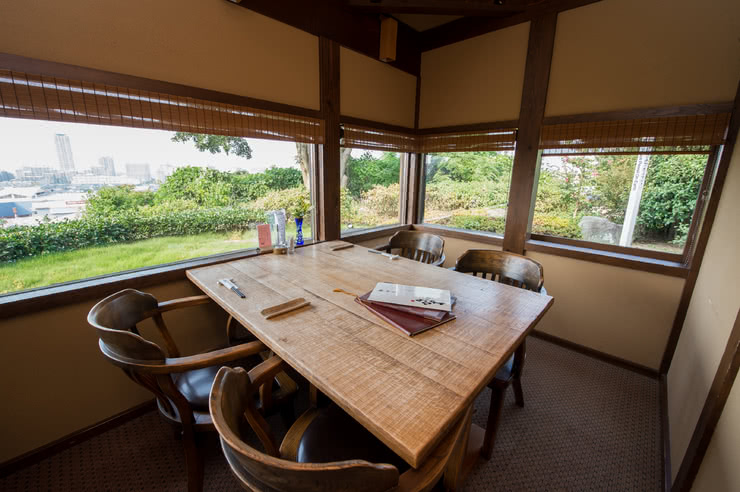 This restaurant is located in an old residential house on Mt. Atago (Atago-yama), making it perfect for enjoying the natural scenery of the season. Mt. Atago is well-known for its sakura in full bloom during spring. Located halfway to the top, Yohira is a place where you can enjoy food while being surrounded by lush greenery. The 170-year-old residential home that it is housed in was dismantled at another place and rebuilt here to provide a calm and harmonious space.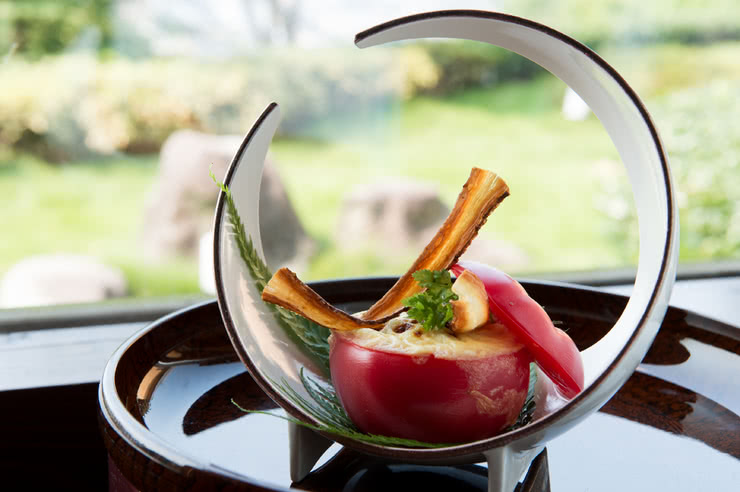 Their [Miso Gratin in a Tomato Pot] is a creative treat that's great in both taste and appearance.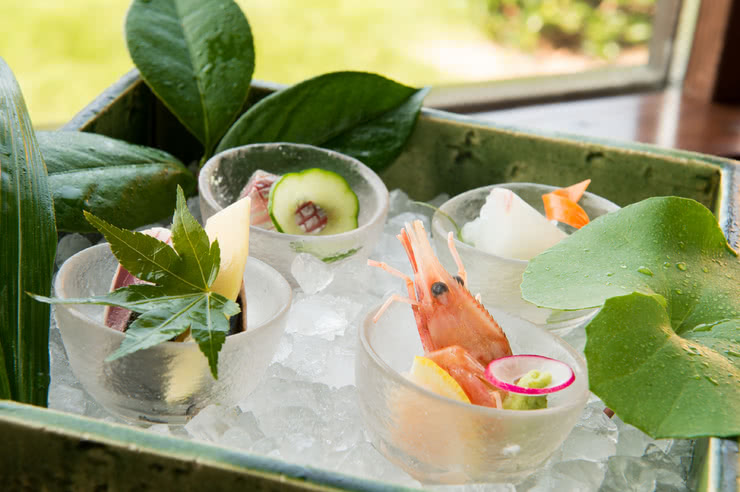 The [Seasonal Fish Sashimi Assortment] is a vibrant collection of fresh, seasonal seafood.
Yohira
Open
: Lunch 11:30 am - 3:00 pm Dinner 5:00 pm - 10:00 pm
Closed
: Irregular
Access
: Around a 18-minute walk from Muromi Station
Address
: 3-25-7, Atago, Nishi-ku, Fukuoka-shi, Fukuoka
More Details
2. Hanae no Toki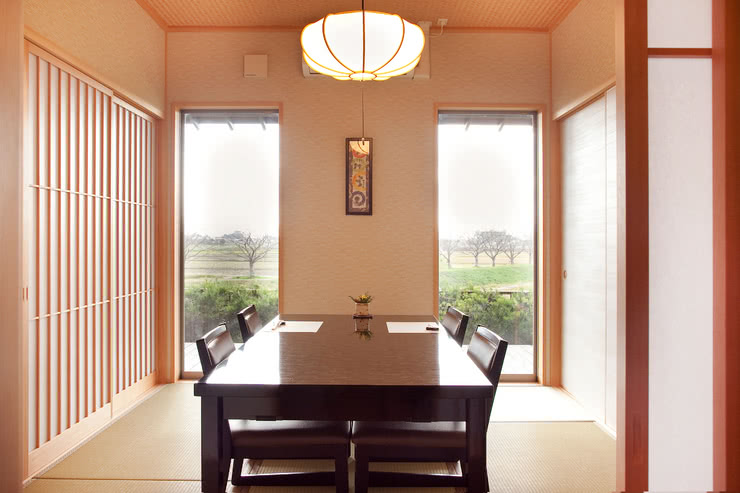 Here, you can enjoy beautiful rural scenery that changes every season, such as rows of blossoming sakura trees during spring. This restaurant has a picturesque panoramic view that you can admire from wherever you're seated. They serve [French-Kyoto Kaiseki] (traditional Japanese course cuisine with tea), which is a superb fusion of the subtle beauty of Kyoto cuisine and the strong flavor of French cuisine.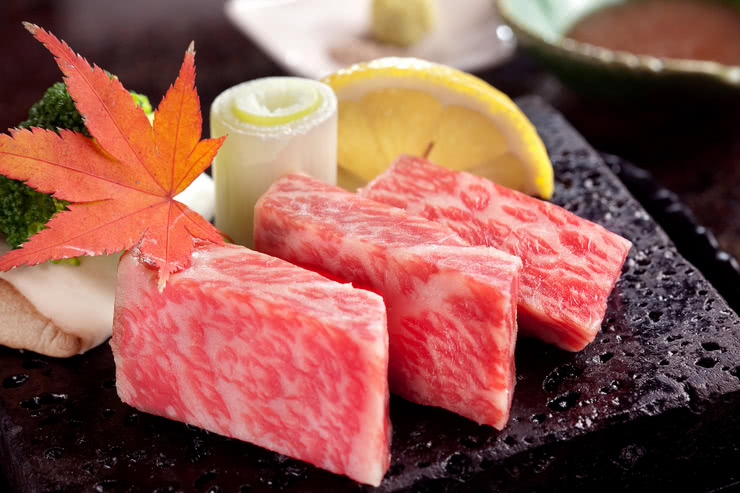 Savor the extremely tender Iki beef, which is a type of Kuroge Wagyu (a type of high-quality beef) that's cooked and served as yogan-yaki (grilled on volcanic rock).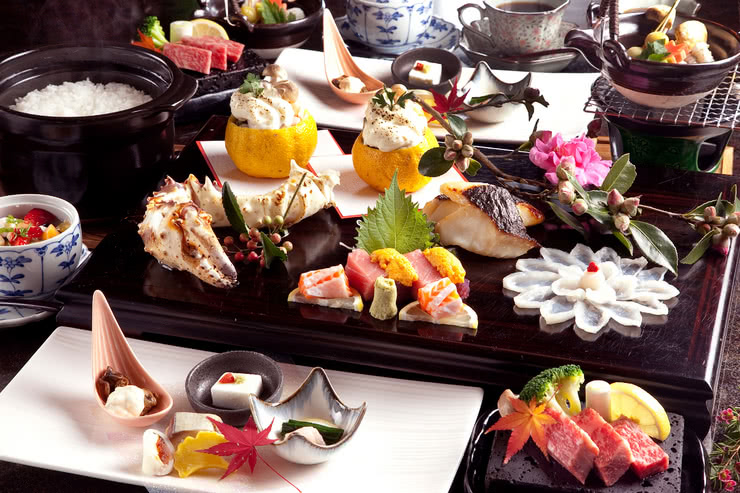 Their Japanese course meals, made from seasonal ingredients, are flavored with French seasonings.
Hanae no Toki
Open
: [Monday, Wednesday - Sunday] Lunch 11:30 am - 3:00 pm (L.O. 3:00 pm), Dinner 5:30 pm - 10:00 pm (L.O. 9:00 pm)
Closed
: Tuesday
Average price
: [Dinner] 5,940 JPY / [Lunch] 4,104 JPY
Access
: 10-minute walk from the Miwa-shogakko-mae bus stop via the Amagi Bus
20-minute car drive from the Amagi Interchange, along National Route 386
Address
: 1201-1, Hisamitsu, Chikuzen-machi, Asakura-gun, Fukuoka
Source
: 
More Details
3. Sangaono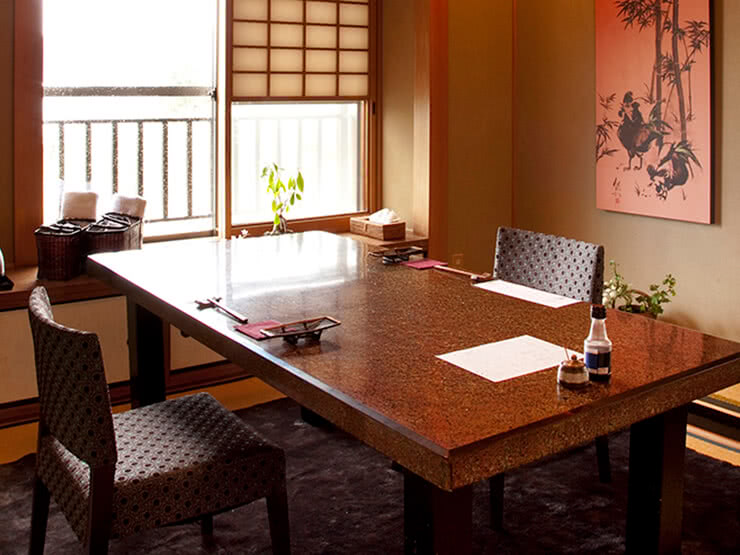 This place lets you savor Kaiseki cuisine made with Itoshima ingredients while enjoying the view of sakura trees and mist during spring. It features a view of the ever-expanding Genkai Sea (Genkai-nada), complete with ever-changing natural scenery. Their dishes are made with local seafood and mountain vegetables. They also provide accommodation for up to 3 groups of guests per day.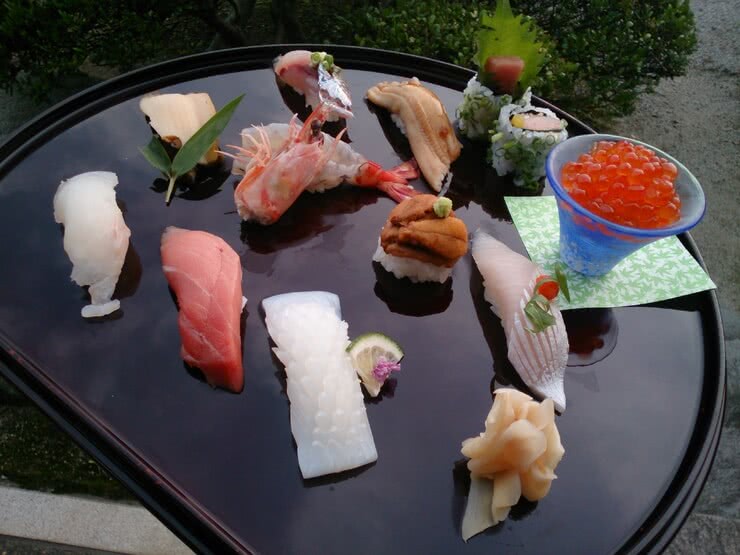 Splurge on special occasions by partaking in their seasonal Kaiseki cuisine.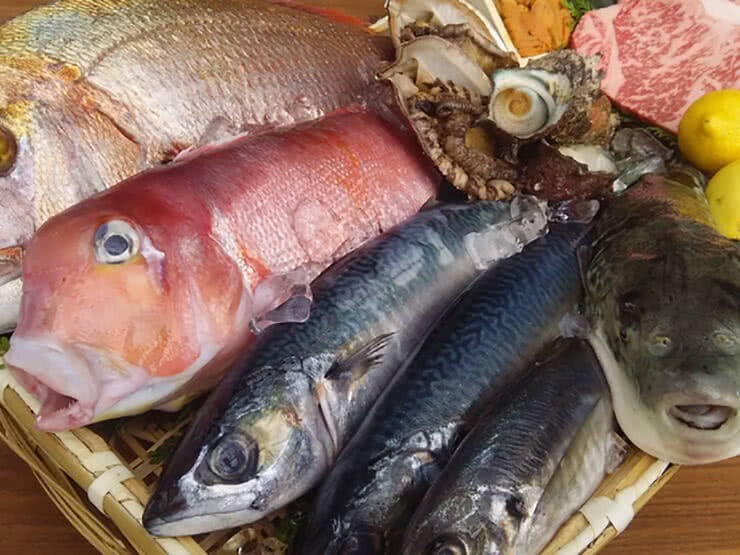 Both their seafood and vegetables are harvested in Itoshima, allowing you to taste the bounties of the land.
Sangaono
Open
: Lunch 11:00 - 2:30 pm (L.O. 1:00 pm) Dinner 5:00 pm - 9:30 pm (L.O. 8:00 pm)
Closed
: Irregular
Average price
: [Dinner] 7,000 JPY / [Lunch] 4,800 JPY
Access
: Around a 10-minute car drive from the Nishi-Kyushu Maebaru Interchange (last stop)
Around a 10-minute taxi ride from Chikuzen-Maebaru Station
Address
: 2143-2, Shimakuga, Itoshima-shi, Fukuoka (
map
)
More Details
Disclaimer: All information is accurate at time of publication.