Publish-date: Nov 30 2018 Update-date: Jan 30 2020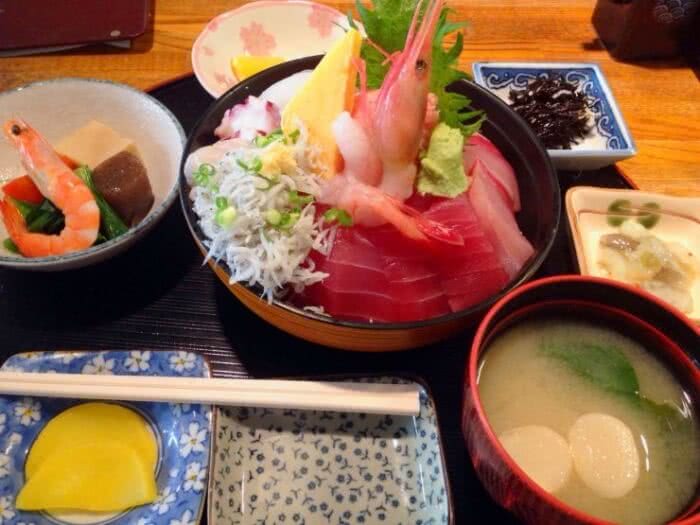 Enoshima is known for its beautiful seascape and gorgeous panoramic views that make it a popular tourist destination, especially on sunny days, and many of its restaurants allow you to savor delicious food while admiring the deep blue sea. Don't miss the opportunity to enjoy to your heart's content the super fresh seafood typical of Enoshima. This article offers a careful selection of the 12 most delicious eateries in Enoshima. Try them next time you go to Katasekaigan in Fujisawa, Kanagawa Prefecture.
Disclaimer: All information is accurate at time of publication.