Publish-date: May 31 2018 Update-date: Aug 06 2019
Like and Share us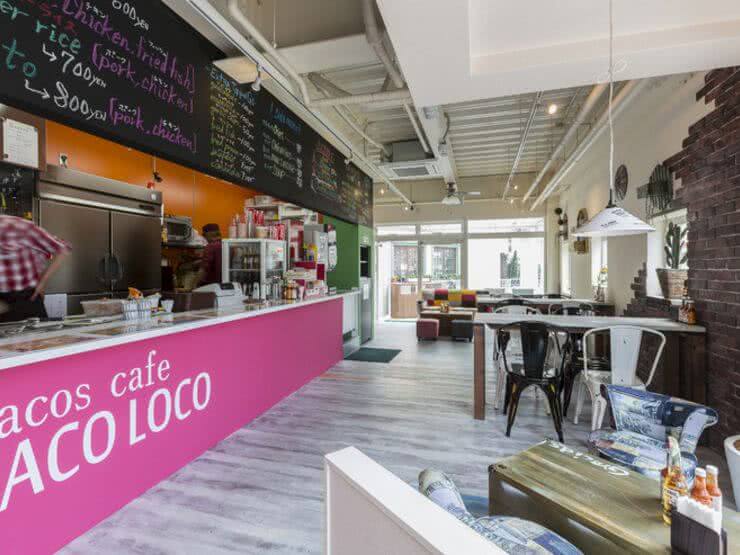 Okinawa is a top destination for domestic tourism and many people like to head there when they have a long holiday. Some families, however, may not want to engage in watersports. For these families, taking the kids to trendy restaurants that they normally don't visit can be a great alternative. Check out these recommended restaurants where parents and children can have a fun time together!
1. Oceans Pizza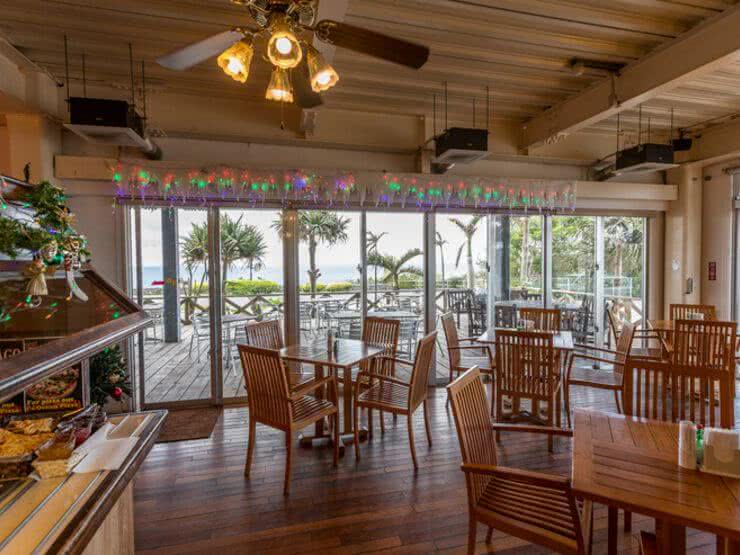 Located in the theme park, Gala Aoiumi, in Yomitani Village, the surroundings of this restaurant may remind one of America's west coast. From the outside seating area, you'll be able to enjoy a view of the clear blue skies and the sea. This American-style pizza restaurant offers all-you-can-eat pizza, Okinawa-style taco rice, and a salad bar. The spacious terrace seats are perfect for families with kids.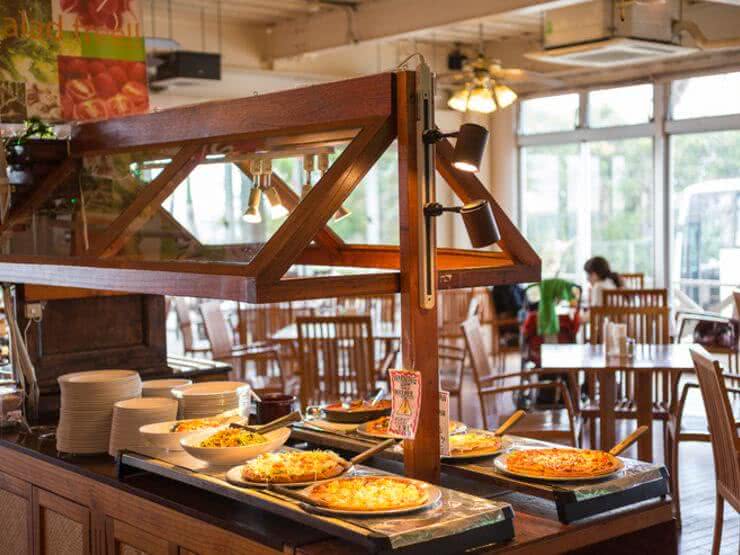 For just 1,050 JPY (adults), you can enjoy all-you-can-eat pizza, salad, taco rice, and more!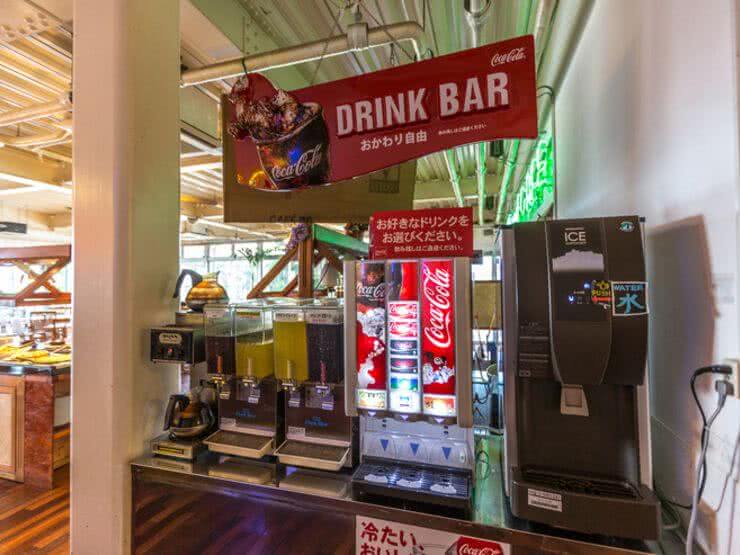 Their all-you-can-eat option comes with all-you-can-drink soft drinks!
Oceans Pizza
Open
: 10:00 am - 10:00 pm
Closed
: None
Average price
: [Dinner] 1,050 JPY / [Lunch] 1,050 JPY
Access
: Around a 60-minute drive from Naha Airport or around a 20-minute drive from the Okinawa Expressway Ishikawa I.C. Located within Gala Aoi Umi in Yomitani Village.
Address
: Inside Gala Aoi Umi, 915, Aza Takashiho, Yomitani-son, Nakagami-gun, Okinawa (
Map
)
More Details
2. Fishermans Wharf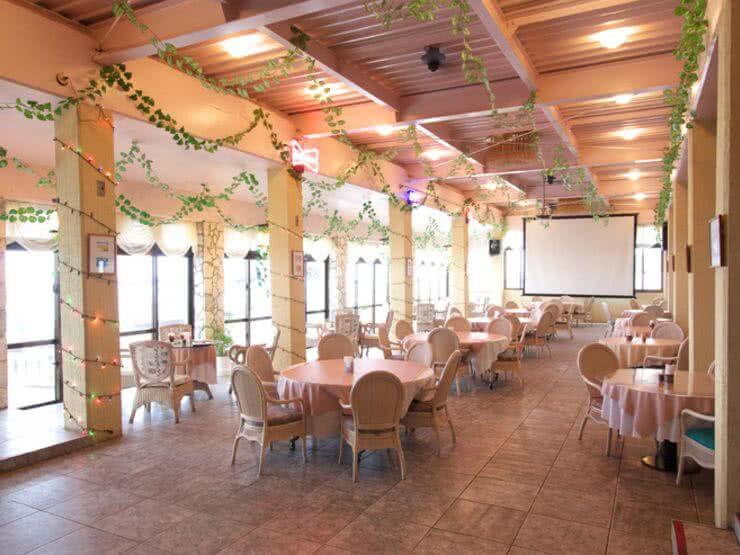 This restaurant has a lovely resort feel. Enjoy fresh local catches like a spiny lobster while enjoying the sun's rays and the crash of the waves. Like its name suggests, you can expect to get a lovely view of the sea as you dine. Head to the beach right after your meal!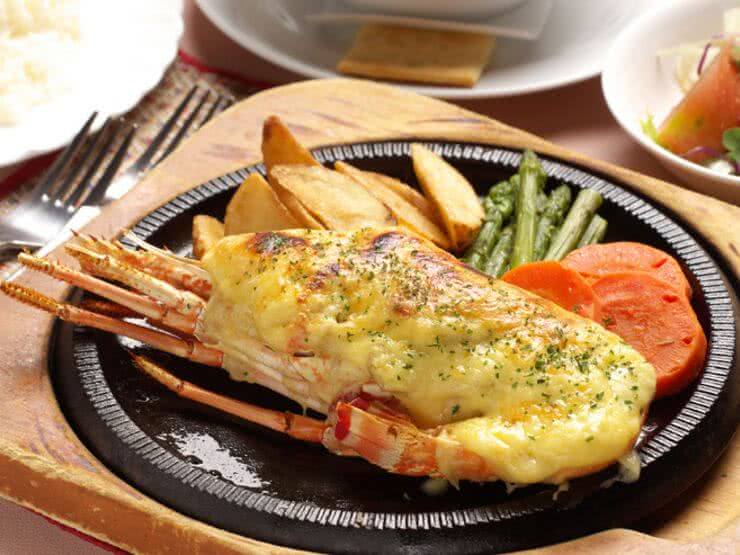 Enjoy their [Spiny Lobster Thermidor] with the best secret white sauce.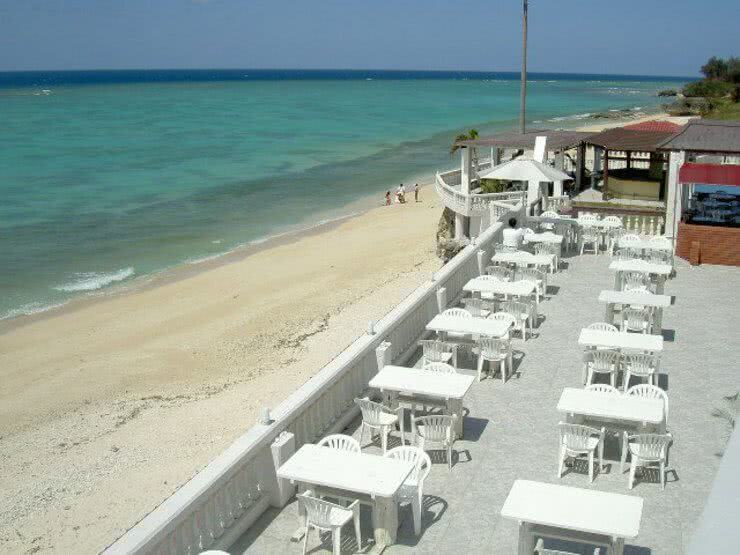 The East China Sea stretches into the horizon, giving the restaurant a resort feel.
Fishermans Wharf
Open
: 11:00 am - 11:00 pm (L.O. 10:00 pm) Lunch 11:00 am - 3:00 pm
Closed
: None
Average price
: 2,500 JPY
*Focuses on Western cuisine with course meals, a la carte dishes, and even a kid's menu!
Access
: Head north on Prefectural Route 6 and turn left at the FamilyMart Toya Branch. Continue for 200m. Enter through the resort hotel by the sea.
Address
: 40-3, Toya, Yomitani-son, Nakagami-gun, Okinawa (
Map
)
More Details
3. Tacos Cafe Taco Loco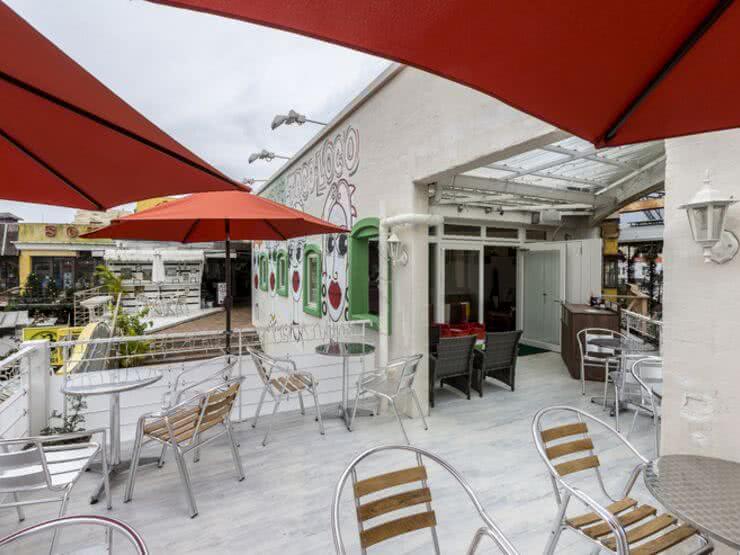 Spicy Mexican cuisine tastes especially good when it's nice and sunny out, and this restaurant is a great place to enjoy that sort of weather. Located inside the amusement park, Mihama Town Resort American Village, it's a great place to grab a bite after having fun with the kids. Head to the terrace and enjoy their authentic Mexican dishes while basking in the sun.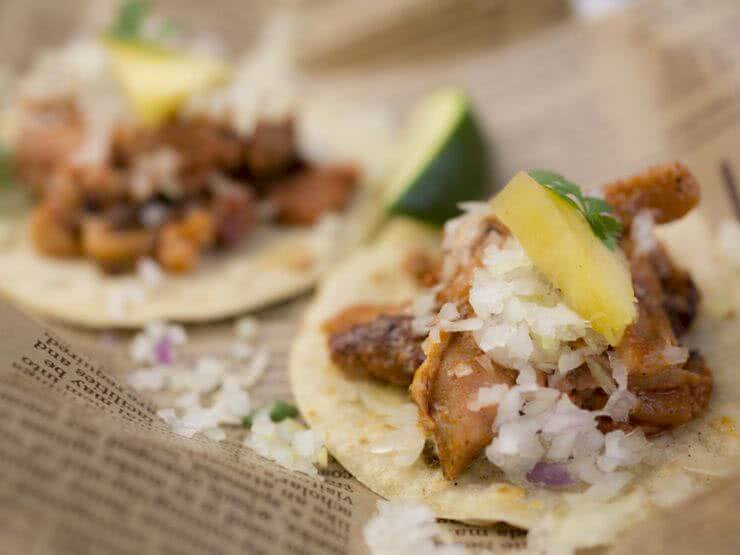 Ingredients from Mexico are used to make their [Tacos Al Pastor].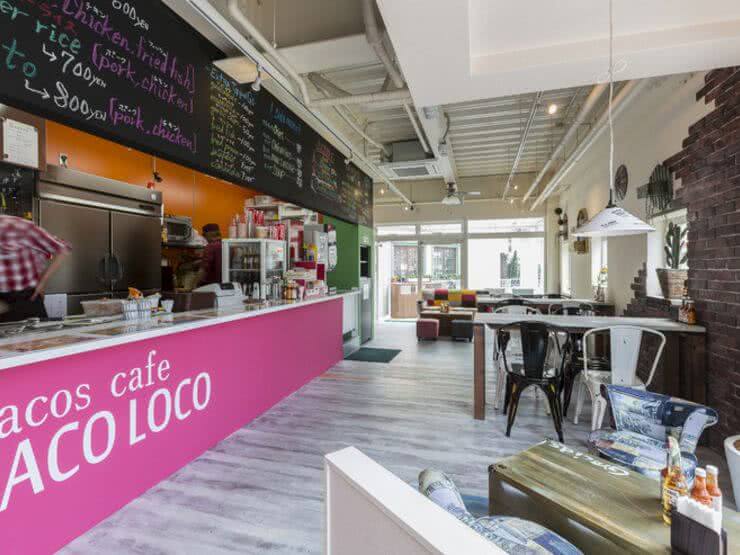 With white as the base, the bright colors of the interior add a splash of color to the overall design.
Tacos Cafe Taco Loco
Open
: 11:00 am - 10:30 pm (L.O. 10:00 pm)
Closed
: None
Average price
: 501 JPY - 1,000 JPY
Address
: Block B, 2F, Inside American Village, 9-2, Mihama, Chatan-cho, Nakagami-gun, Okinawa (
Map
)
Source
:
hitosara (Japanese)
Disclaimer: All information is accurate at time of publication.