Publish-date: Nov 27 2017 Update-date: Feb 15 2018
Like and Share us
In Japan, there are many [Izakaya] (Japanese pubs) that serve fantastic food at reasonable prices. They are popular not only among Japanese people, but also among tourists. This article introduces basic facts about izakaya, along with information and tips on how best to enjoy them.
What is an Izakaya?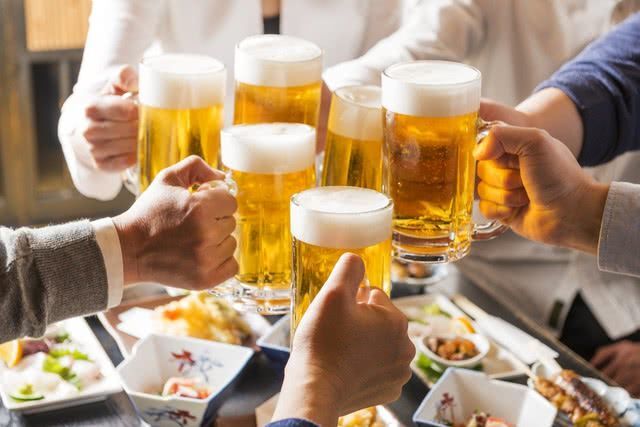 kai/PIXTA(ピクスタ)
An izakaya is a type of Japanese pub. Most izakaya serve beer, shochu (Japanese alcohol), highballs, and sake, as well as a variety of dishes that range from those that go well with sake to desserts. Izakaya are often used not only for dinners, but also for parties among work colleagues and college friends. Have a look at the different types of izakaya in Japan!
Independently-owned Izakaya
IYO/PIXTA(ピクスタ)
Many independently-owned izakaya are small, both in terms of their size and the number of employees they have. However, they have warm and cozy atmospheres. These izakaya tend to reflect their owner's style, such as through the selection of food and drinks available. One good thing about this type of izakaya is that regular clients can form good relationships with the staff. They are often located near stations and in residential areas, and many have the feel of a hideaway.
Izakaya Specializing in a Particular Cuisine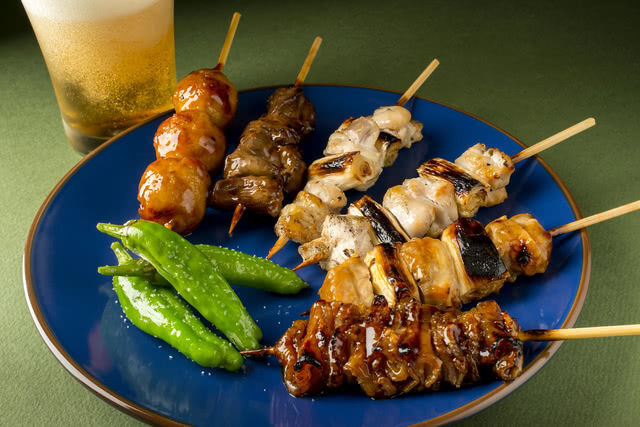 BASICO/PIXTA(ピクスタ)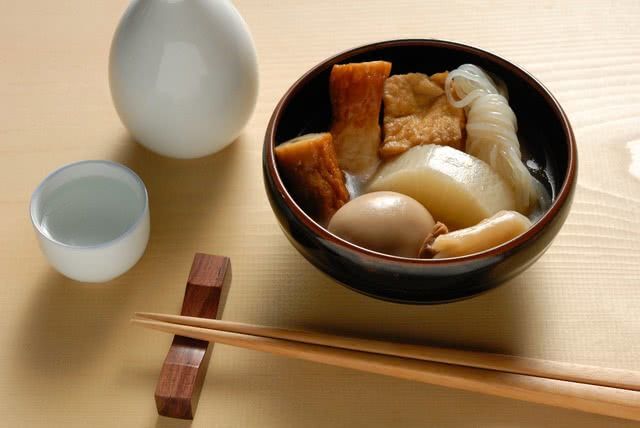 梵智丸/PIXTA(ピクスタ)
Some izakaya specialize in a particular type of food, such as [Yakitori] (grilled chicken skewers), [Oden] (a one-pot winter dish), and [Kushiyaki] (skewers with various ingredients). Unlike other izakaya that offer a wide range of dishes, these specialty izakaya offer the opportunity to thoroughly enjoy a particular type of dish. In addition to those focusing on specific types of dishes, there are those that focus on regional cuisine, such as Okinawan food or food from Akita.
Izakaya Chains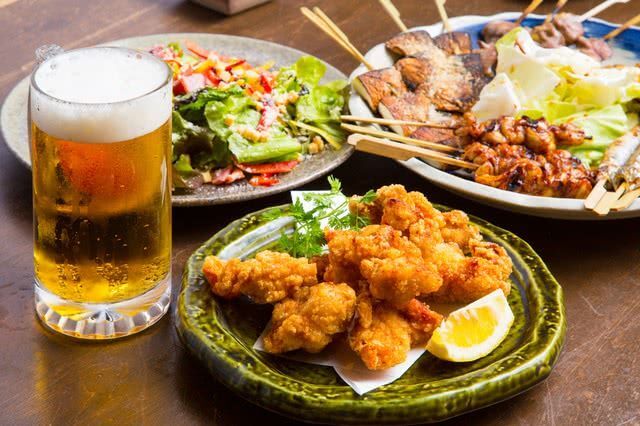 jazzman/PIXTA(ピクスタ)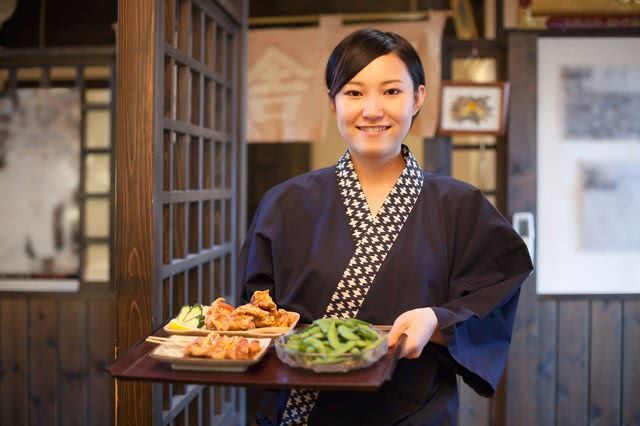 Kazuhiro Konta/PIXTA(ピクスタ)
Izakaya that are a part of a chain tend to be larger, with more seating. They are suited for those who want to enjoy a bustling, lively atmosphere. They tend to offer popular dishes and beverages, and the prices are usually quite reasonable. They are designed to suit a variety of customers, have interesting decor, and offer a selection of all-you-can-drink plans. Many are in convenient locations, such as near subway stations.
Standard Menu Items
Here are some standard dishes that are offered at many izakaya, regardless of their type.
Start Off With Quick Dishes Like Edamame!
grace/PIXTA(ピクスタ)
Dishes that do not require preparation and that can be served right away are often ordered as appetizers. Some standard dishes are salt-boiled [Edamame] (green soy beans), [Takowasa] (raw octopus mixed with seasonings like wasabi), and [Hiyayakko] (tofu served with condiments like negi (scallions) and soy sauce). They all go well with alcohol, so start by ordering these items so that you can have them with beer while selecting the main dishes.
Deep-fried and Grilled Dishes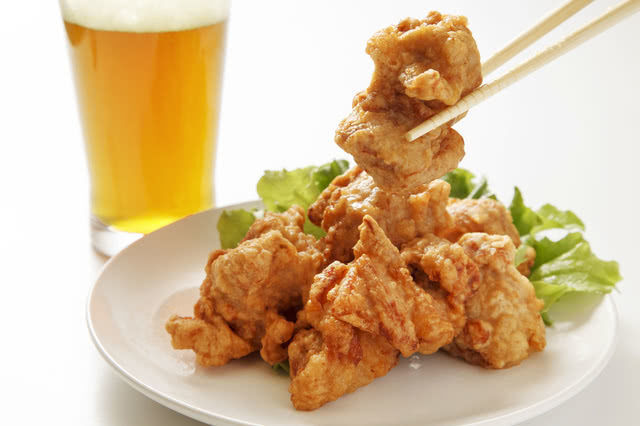 ささざわ/PIXTA(ピクスタ)
Next are standard dishes that go well with beer and sour cocktails. Popular [Age-mono] (fried dishes) include French fries, chicken karaage (deep fried chicken), fried chicken cartilage, and fried shrimp and seafood. Popular [Yaki-mono] (grilled dishes) include grilled fish and yakitori.
Salads and Tsukemono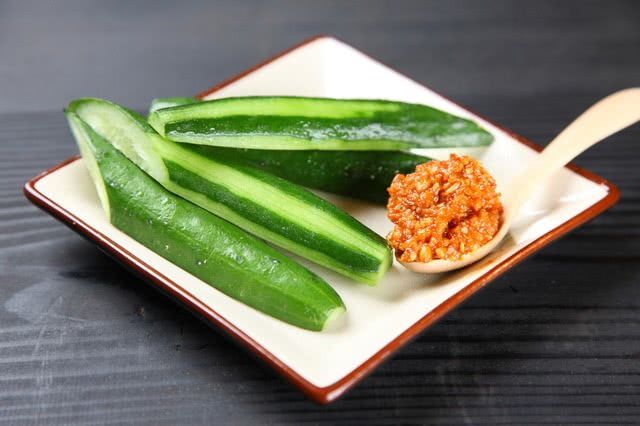 MN4/PIXTA(ピクスタ)
Healthy items made with vegetables are perfect accompaniments to alcoholic beverages. Some of these include vegetable salads, potato salads, and [Asazuke] (lightly pickled eggplants and other ingredients). Fresh cabbage dipped in salty sauces or [Morokyu] (cucumber sticks eaten with miso) are also recommended.
What to Do at an Izakaya
Here is an explanation of the whole process, from entering an izakaya to paying the bill.
Entering the Izakaya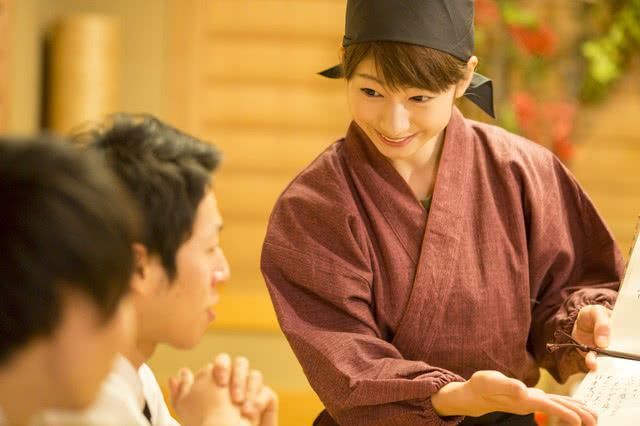 プラナ/PIXTA(ピクスタ)
You can enter most izakaya in your shoes, but some require that you take your shoes off. When you enter, tell a staff member how many people there are in your group, and they will take you to your seat. Some seats may be reserved, so do not sit down without asking.
Oshibori and Otoshi Will Be Served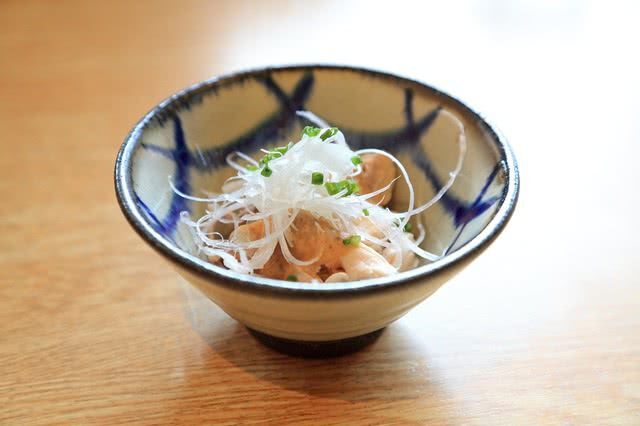 オクケン/PIXTA(ピクスタ)
Once you sit down at the table, a staff member will bring you your [Oshibori] (wet towel) and [Otoshi]. [Otoshi] is an appetizer that is always served at izakaya in Japan. They are simple dishes served in small bowls and plates that are meant to be fillers to keep you going until the dishes you order arrive. They are meant to be enjoyed with drinks. They are served to everyone, so don't worry - they aren't served by mistake! 
However, they are not free. They cost a few hundred yen, which is included in the bill at the end, so think of them as cover charges. (Nowadays, fewer izakaya serve [Otoshi].)
Ordering and Paying the Bill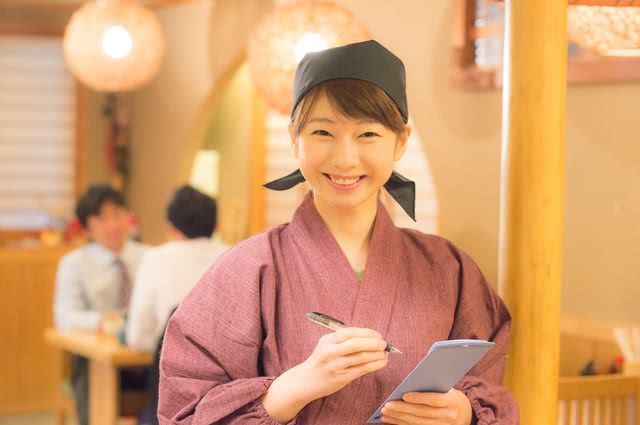 プラナ/PIXTA(ピクスタ)
People usually order the drinks first, so order whatever drinks you want. Of course, you can order soft drinks. There are no rules about how to order the food, so order whatever you want at your own pace. Some chains have tablets that you can use to place your order, but in most cases, you have to ask the servers. 
When you are done enjoying your food and drinks, it is time to pay the bill. Depending on the izakaya, you can have the check brought to you and pay at the table. Otherwise, you can pay the bill at the register near the exit.
Tips for Getting the Most Out of Izakaya
Below are some tips for getting the most out of izakaya.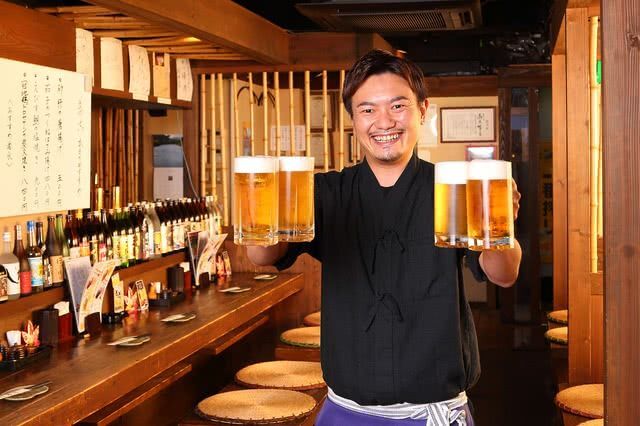 jazzman/PIXTA(ピクスタ)
Useful Tips
1. Recommended hours: Depending on the izakaya, it may be best to go early. Some izakaya offer considerable discounts earlier in the evening under their happy hour or "time services" (a specific time period when they discount their items).

2. Go to more than 1 izakaya. Signature dishes and drinks, as well as discounts, differ by izakaya, so you can enjoy a wider variety at better prices by going to multiple izakaya.
Other Considerations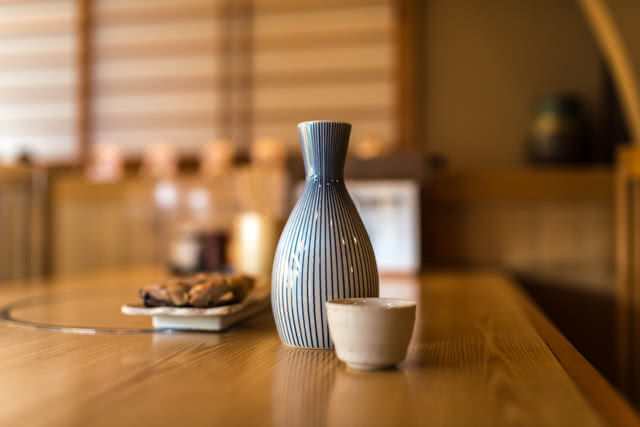 Graphs/PIXTA(ピクスタ)
When going to an izakaya in a popular area, or heading to one that is famous, it is better to make reservations. Also, some izakaya provide multilingual services and even have multilingual ordering systems, so check them out!
Disclaimer: All information is accurate at time of publication.